Products
Core cutting lines
SOLUTIONS FOR THE TRANSFORMER INDUSTRY
Cutting and stacking lines for distribution and power cores. Highest standards in quality, accuracy and performance.
• Cutting and stacking lines
• Customized equipment
• From simple lines to high capacity lines
• Configuration cutting table= capacity requests
• Wide range of stacking systems.
Line types
• Distribution transformers:
| | |
| --- | --- |
| TRL200: | 20-200 mm |
| TRL250: | 40-250 mm |
| TRL400: | 40-440 mm |
• Medium and power transformers:
| | |
| --- | --- |
| TRL600: | 60-640 mm |
| TRL800: | 80-840 mm |
| TRL1000: | 100-1020 mm |
• Stacking configurations Leg/ yoke stackers
- On 2 levels or 2 positions on 1 level
- Low accuracy with short conveyors, no side guides
- +/- 1 mm in width ; +/- 5 mm in length
- High accuracy with long conveyors and side guides
- +/- 0.2 mm in width ; +/- 1 mm in length
- Highest accuracy with stacking on pins
- +/- 0.2 mm in length and width
Sequential stacking
- 5 position stacking
- 5 sub assemblies of the transformer
- Stacking on pins up to TRL 400
- Stacking without pins up to TRL 1000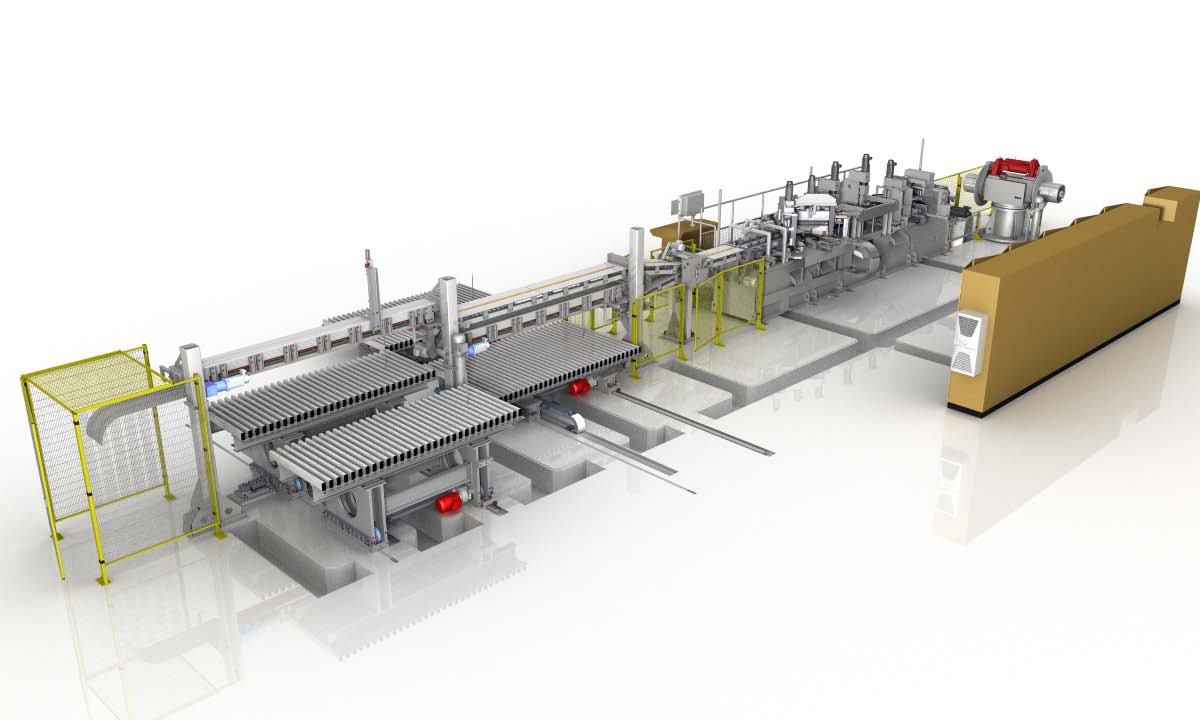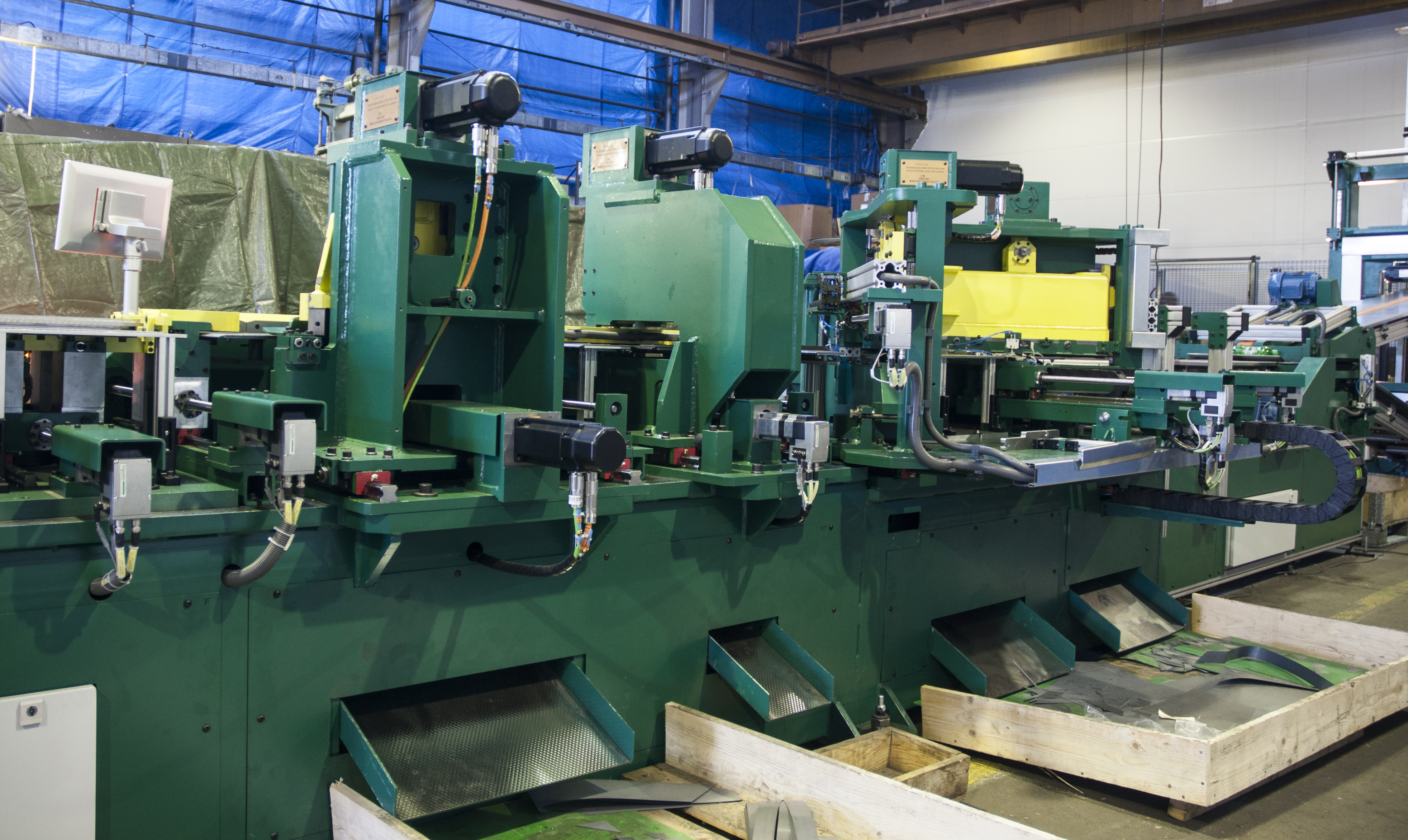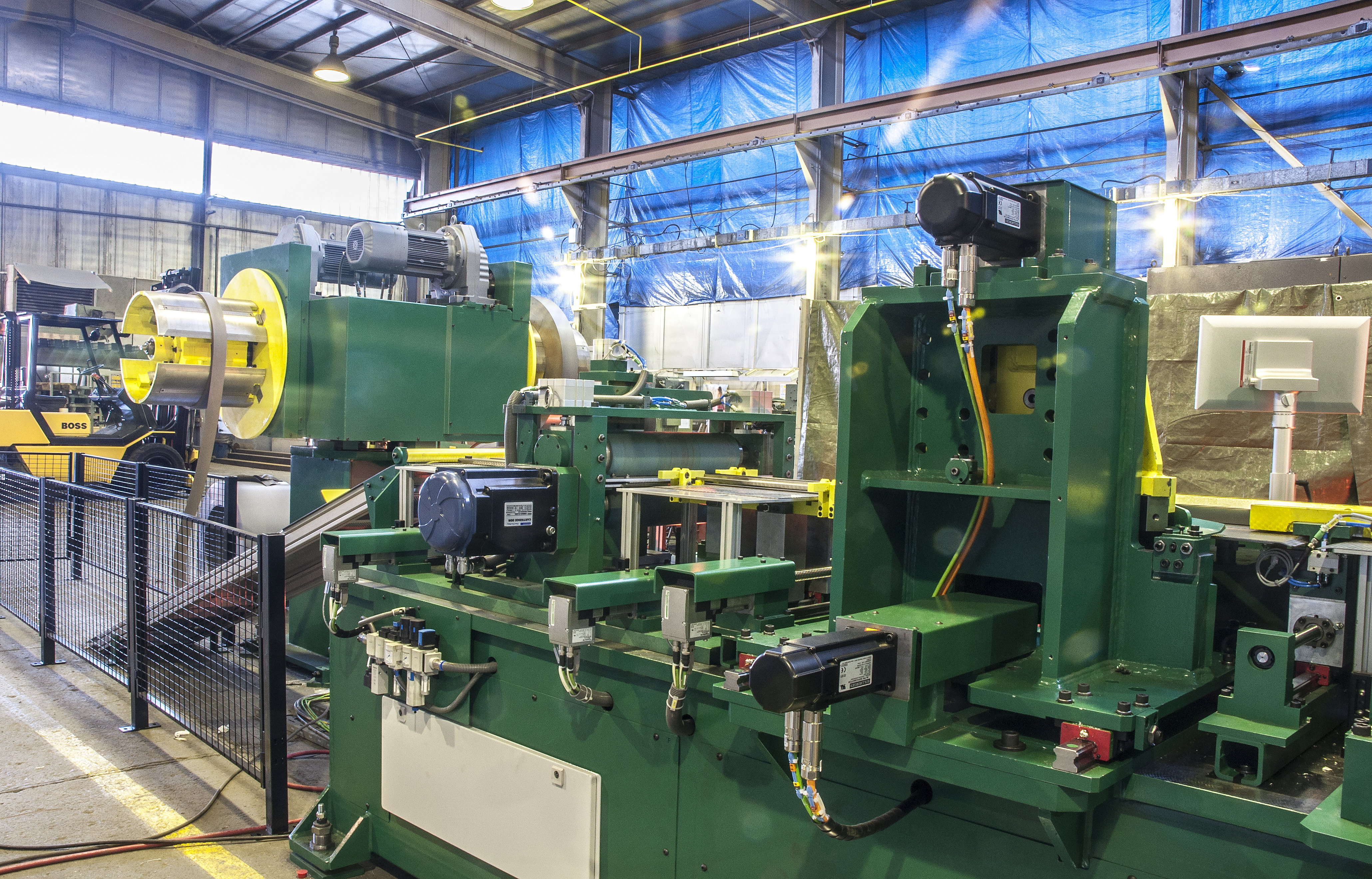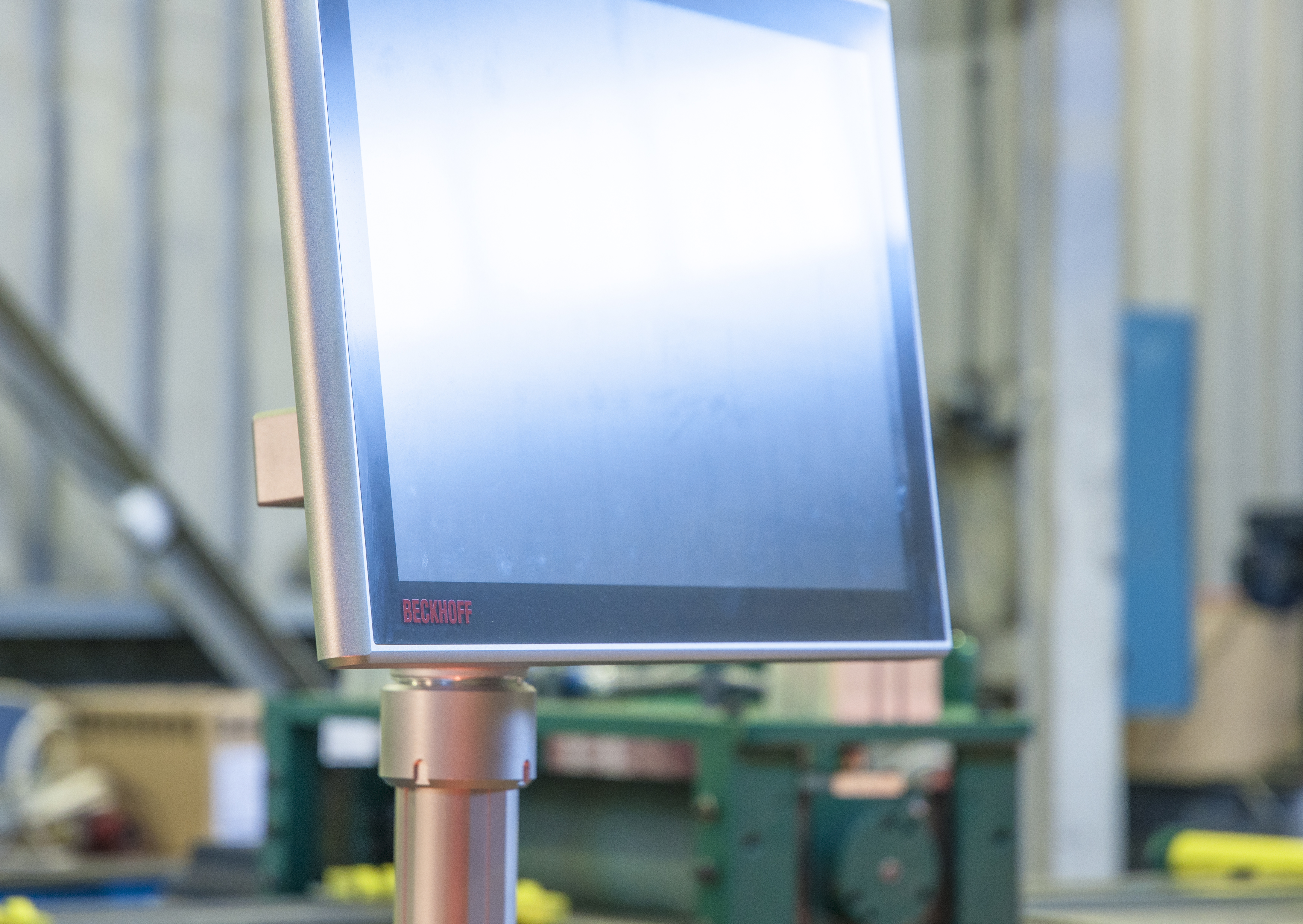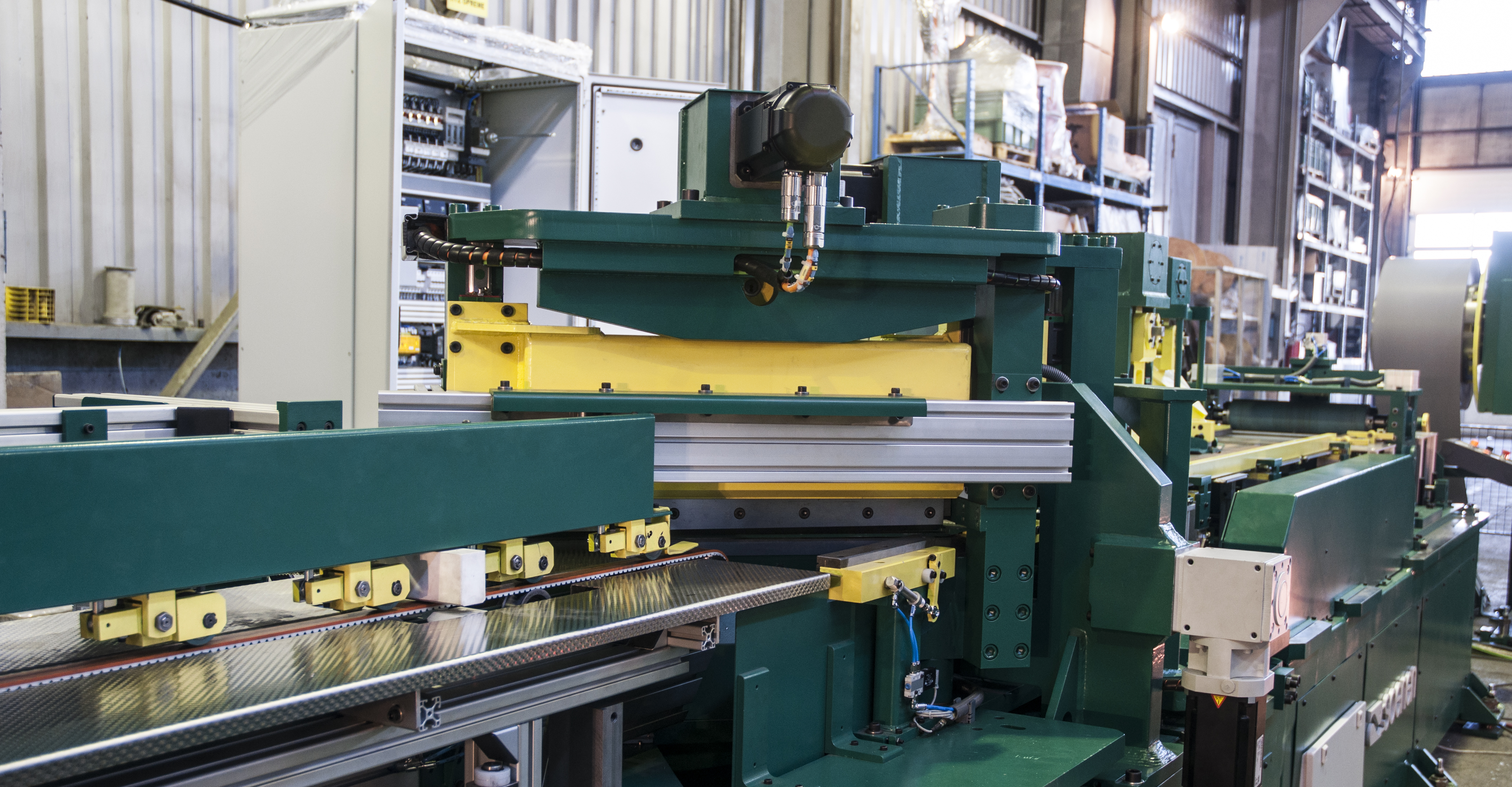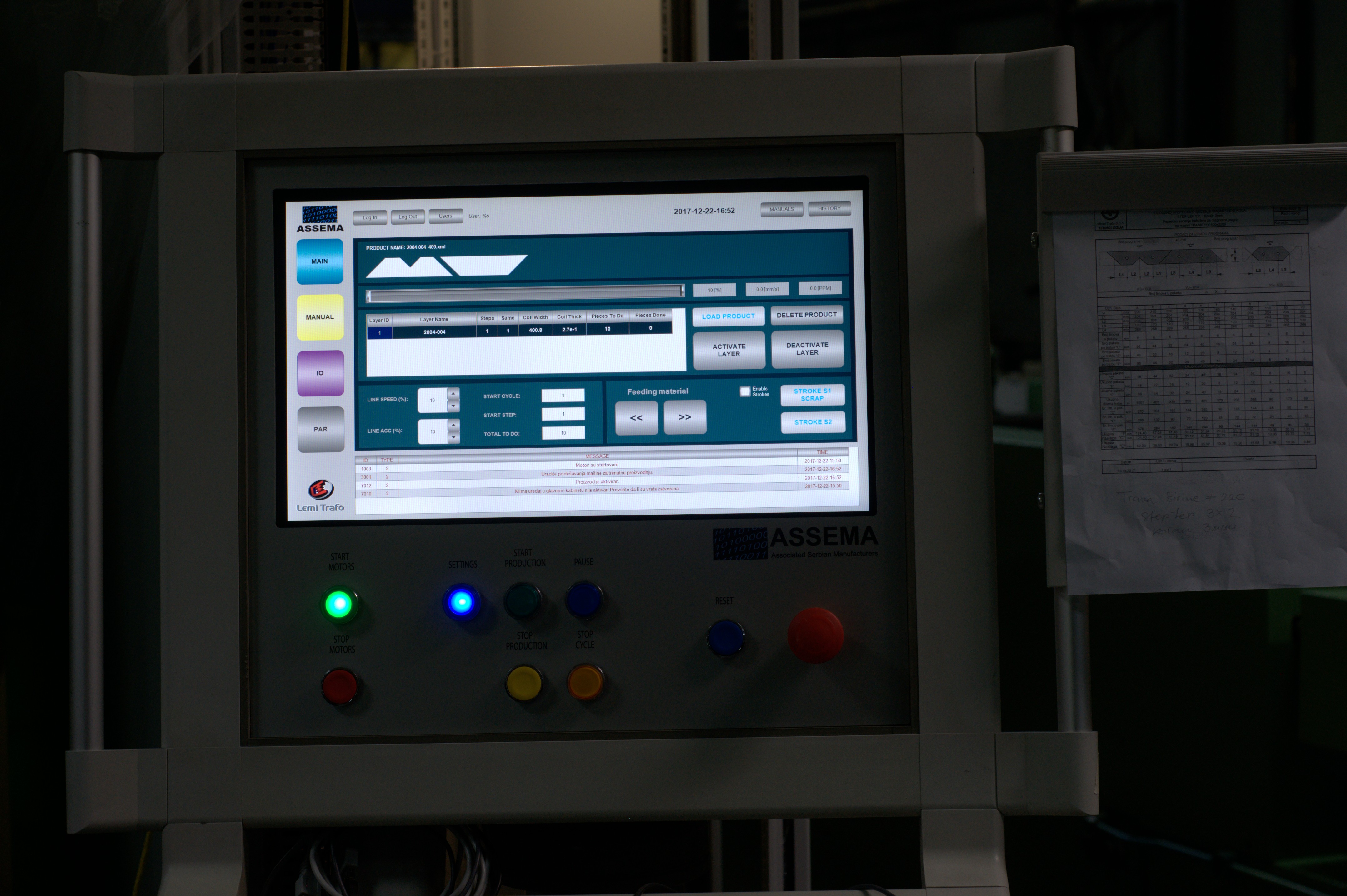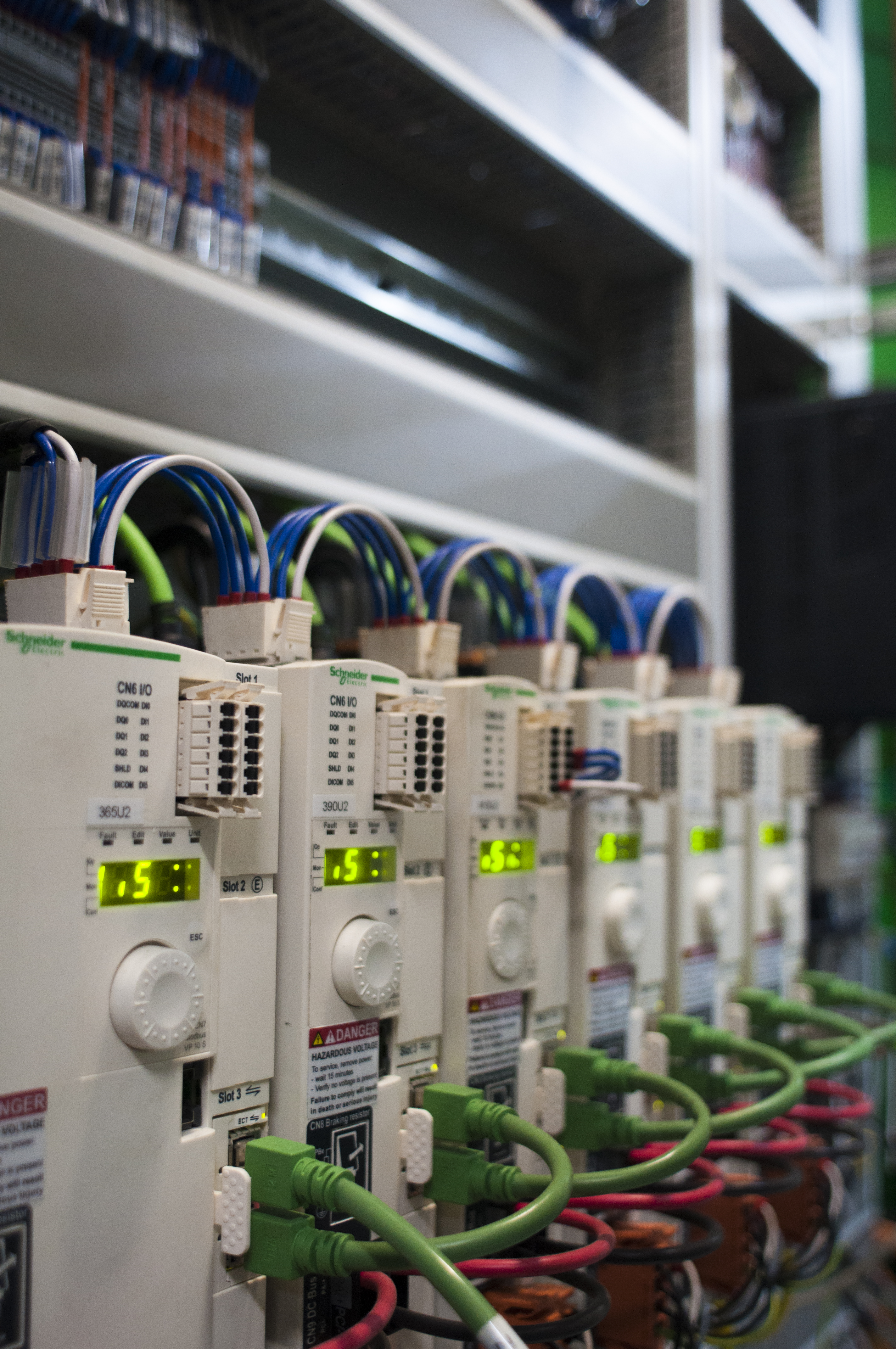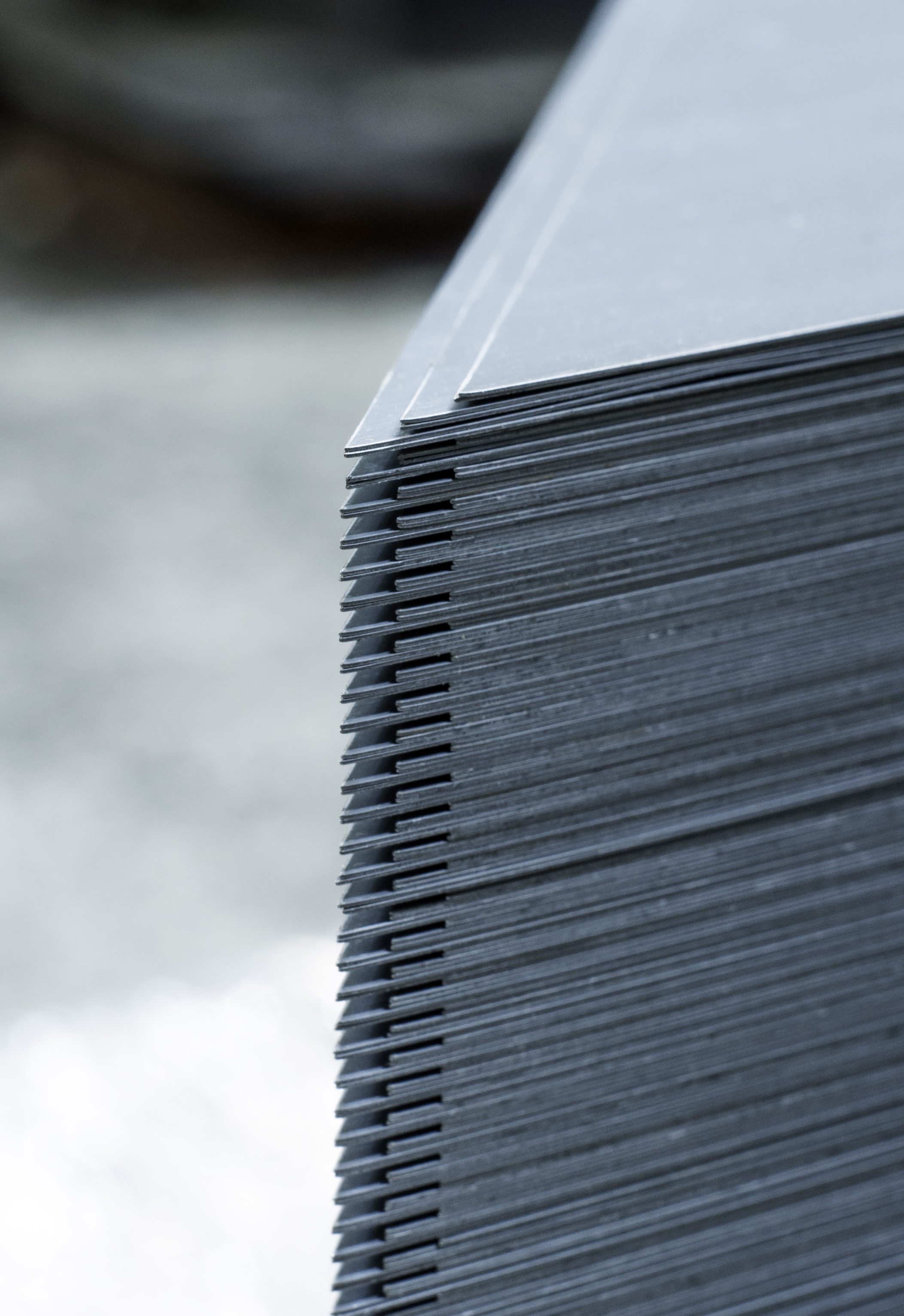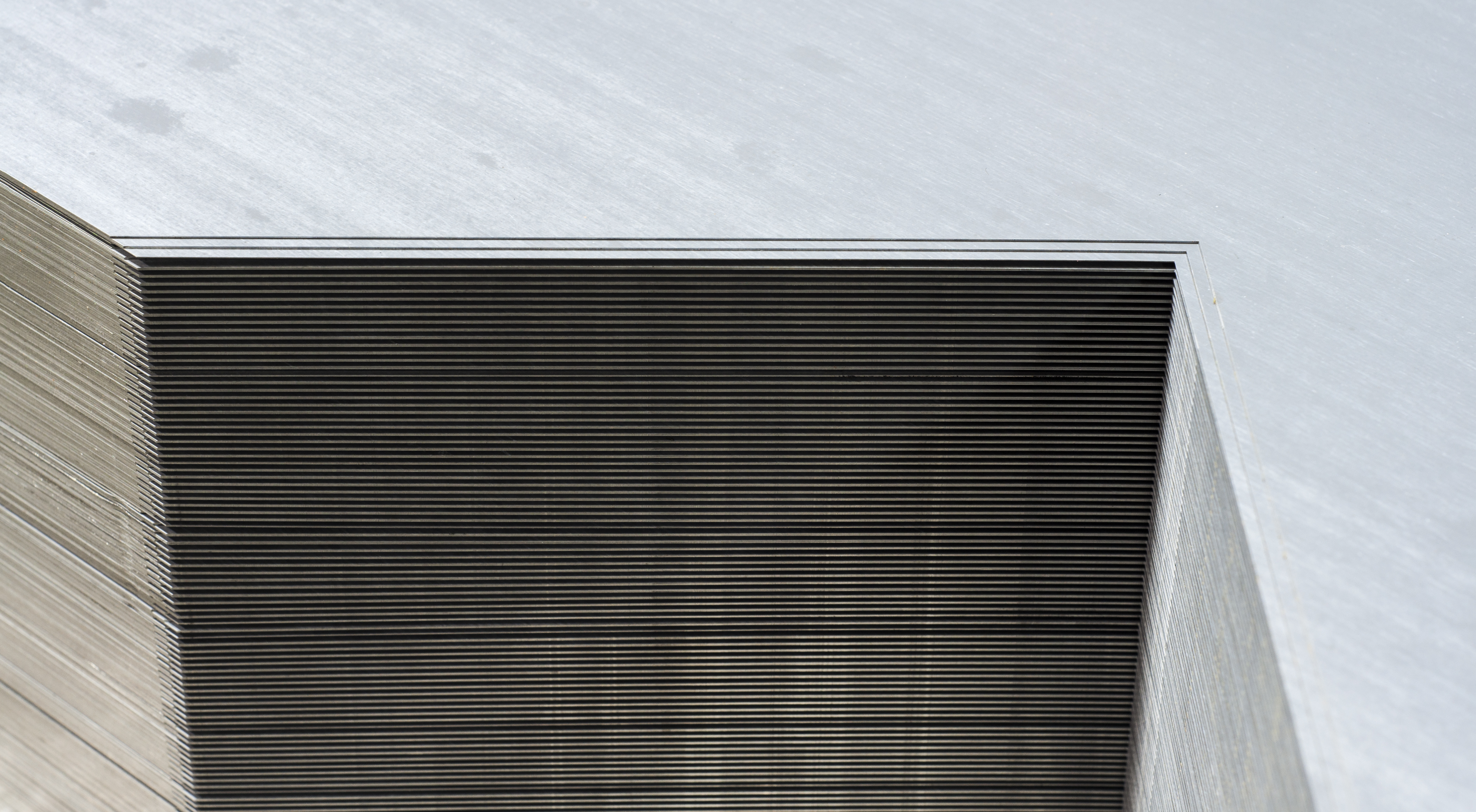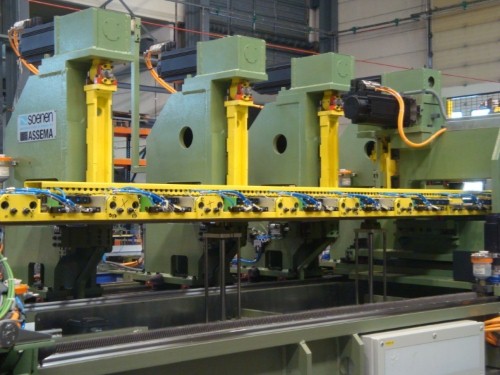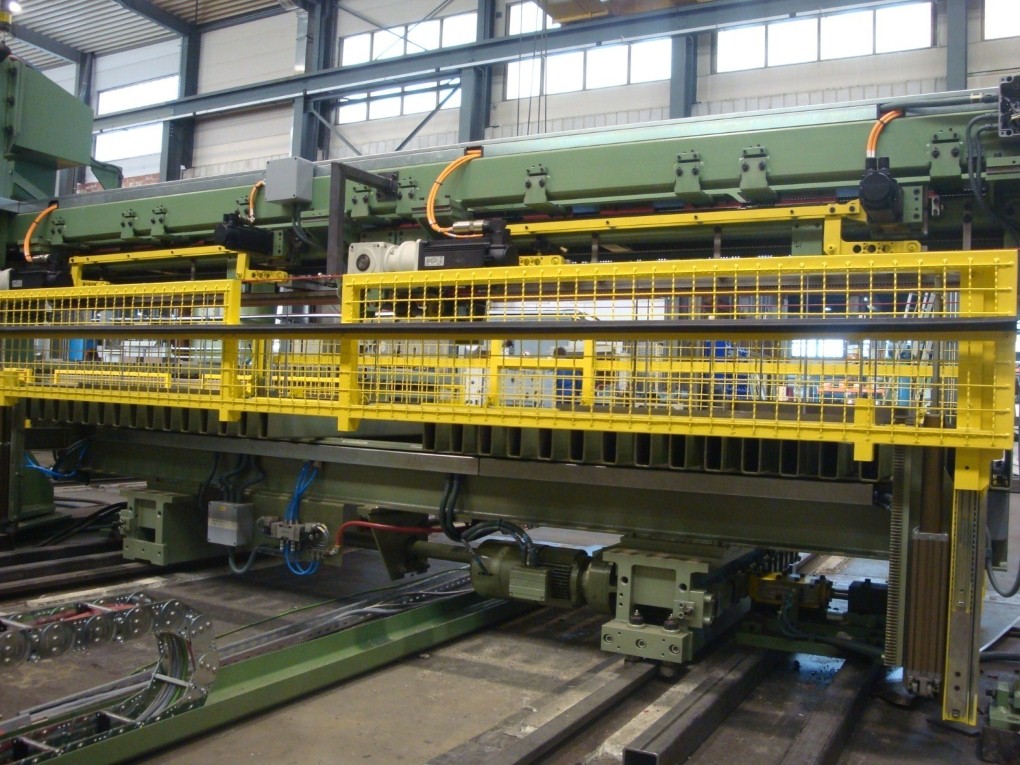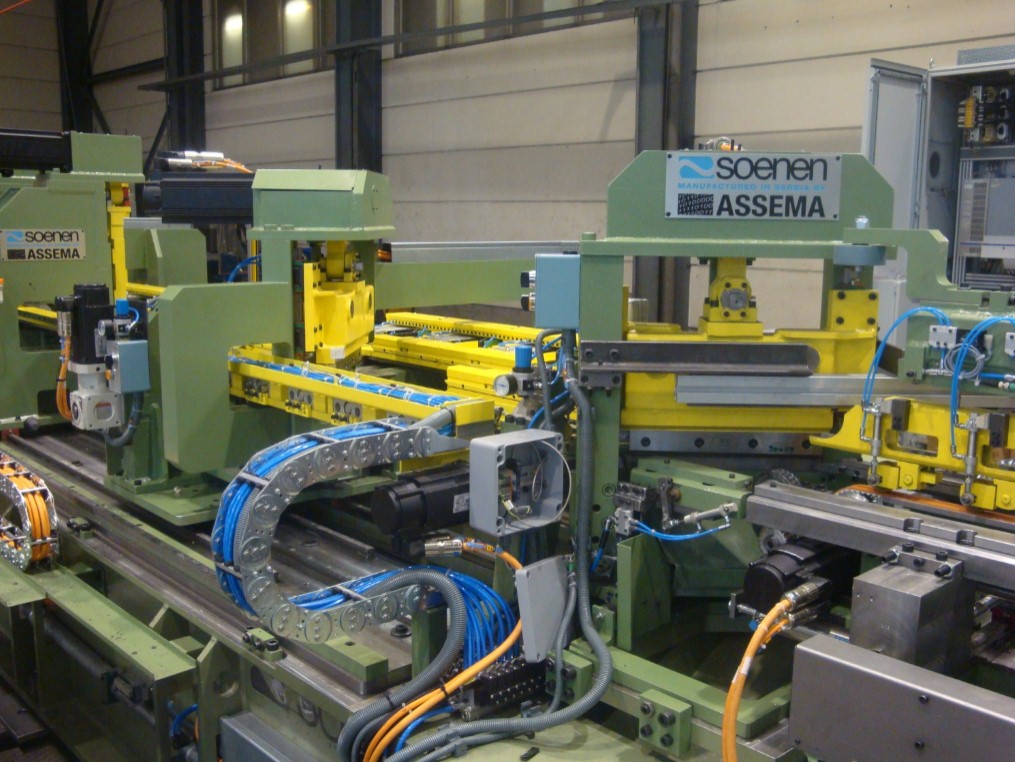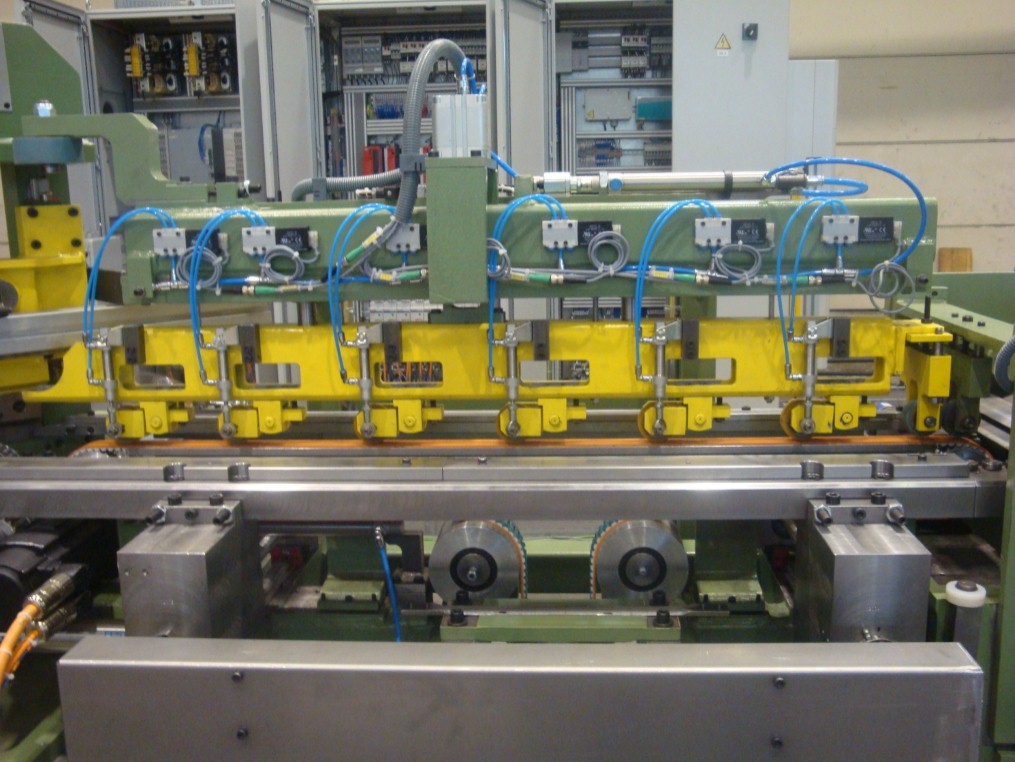 Punching lines
Production and supply for a leading European Punching line manufacturer with preassembled machine for 3D-Punching Lines for Truck Chassis Manufacturing.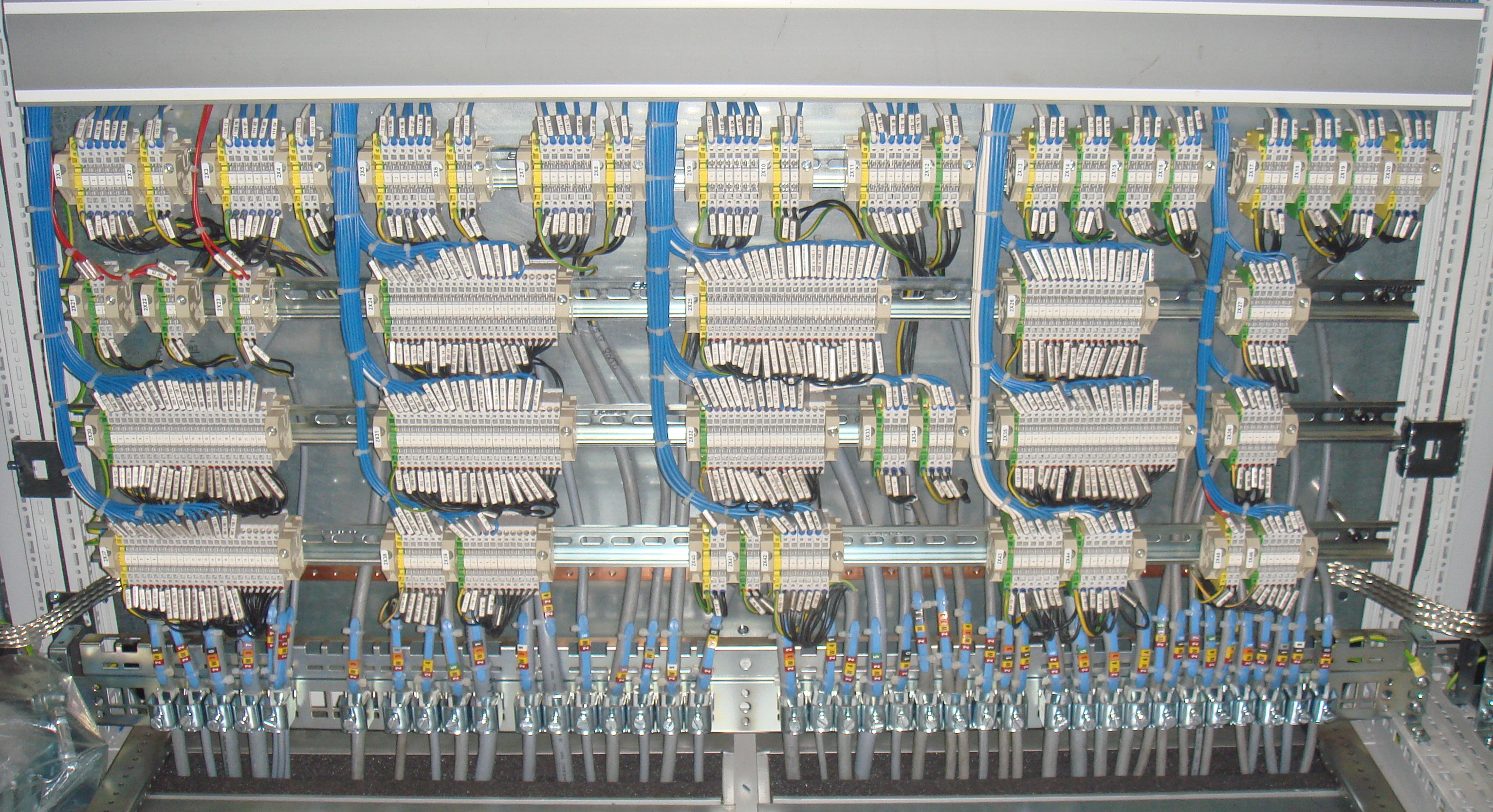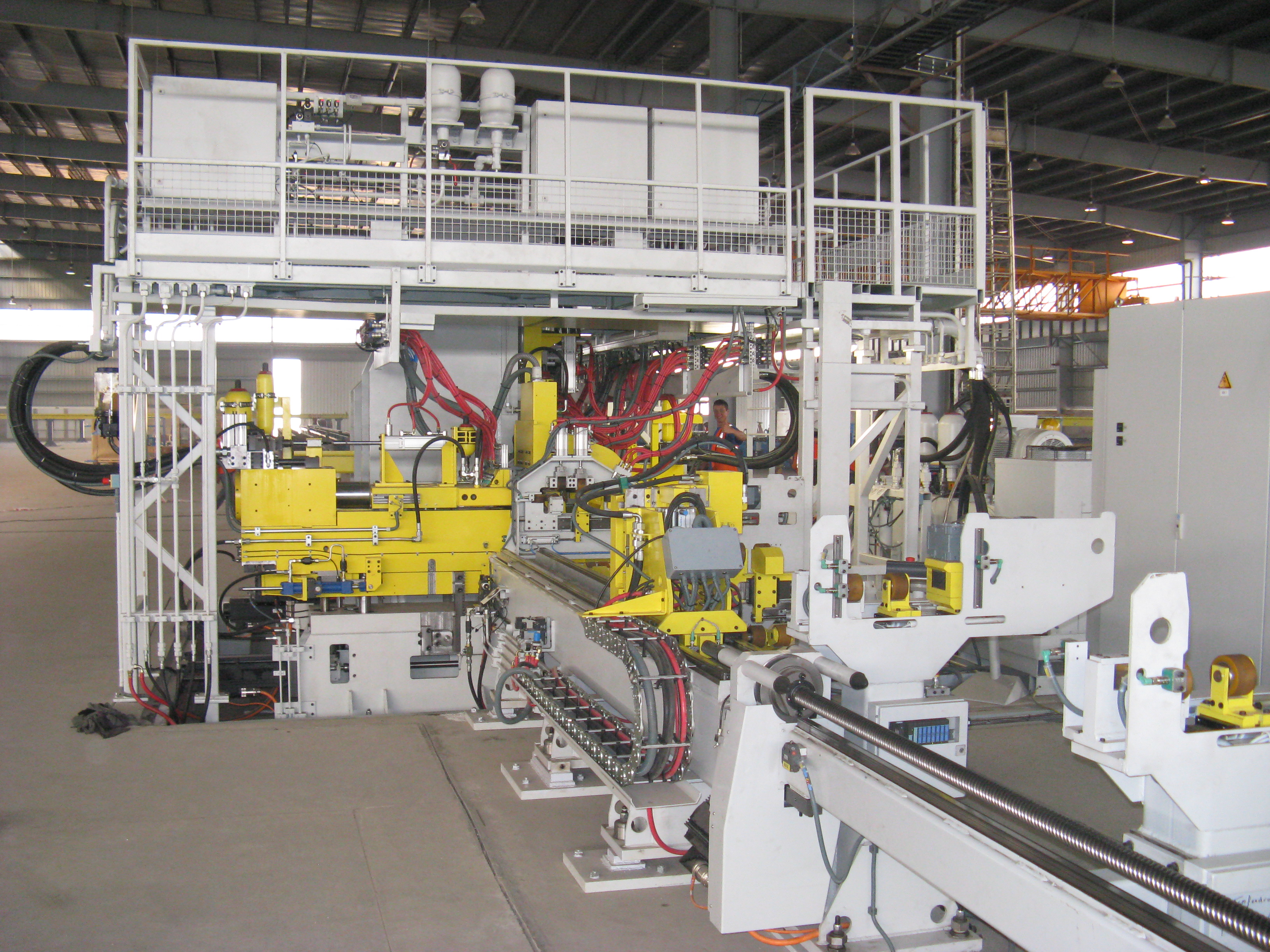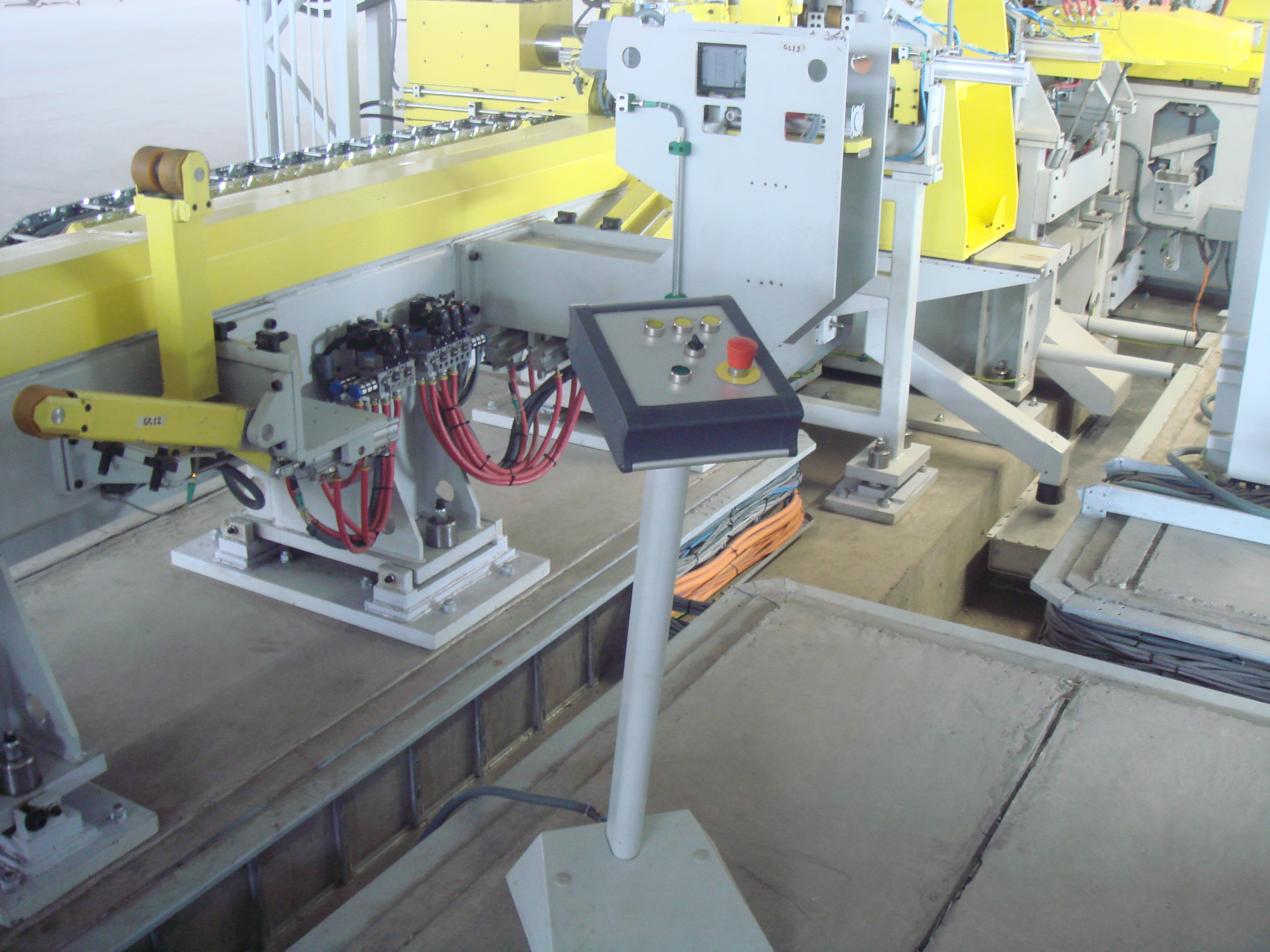 Special machines
One of main ASSEMA activity is development and the production of the special machine and equipment for the transformer manufacturing, as well as for industry fields
STACKING and ASSEMBLY TABLE FOR TRANSFORMER CORES,
stacking of 1 or 2 cores at the same time,
weight of the core 1 t – 10 t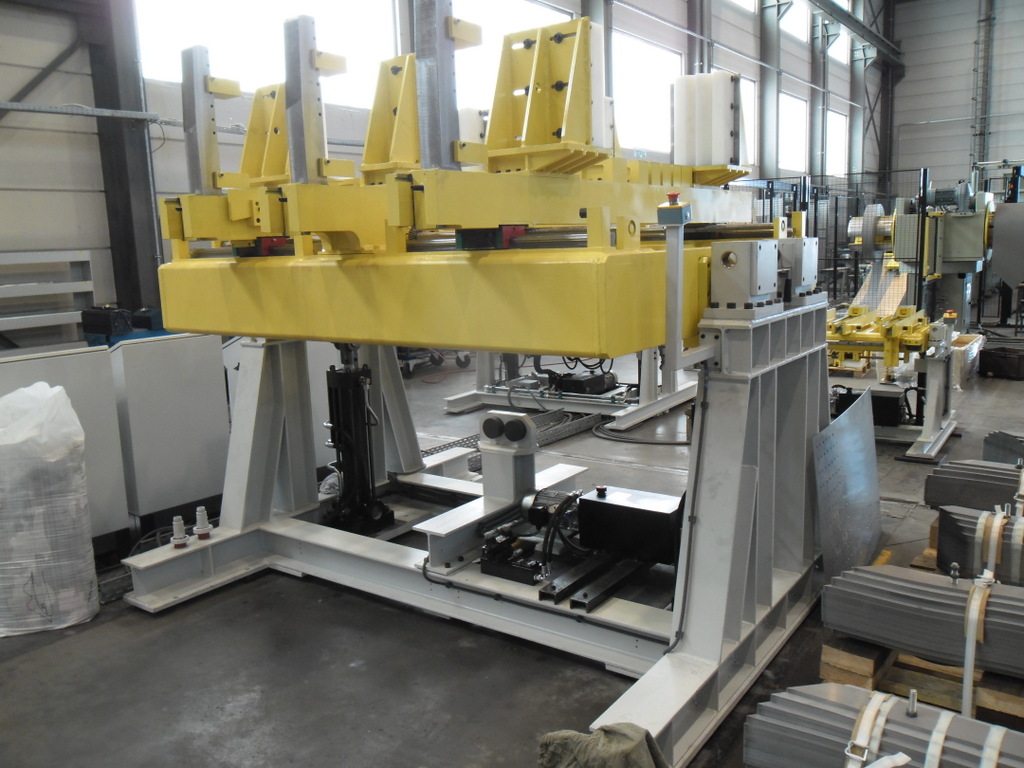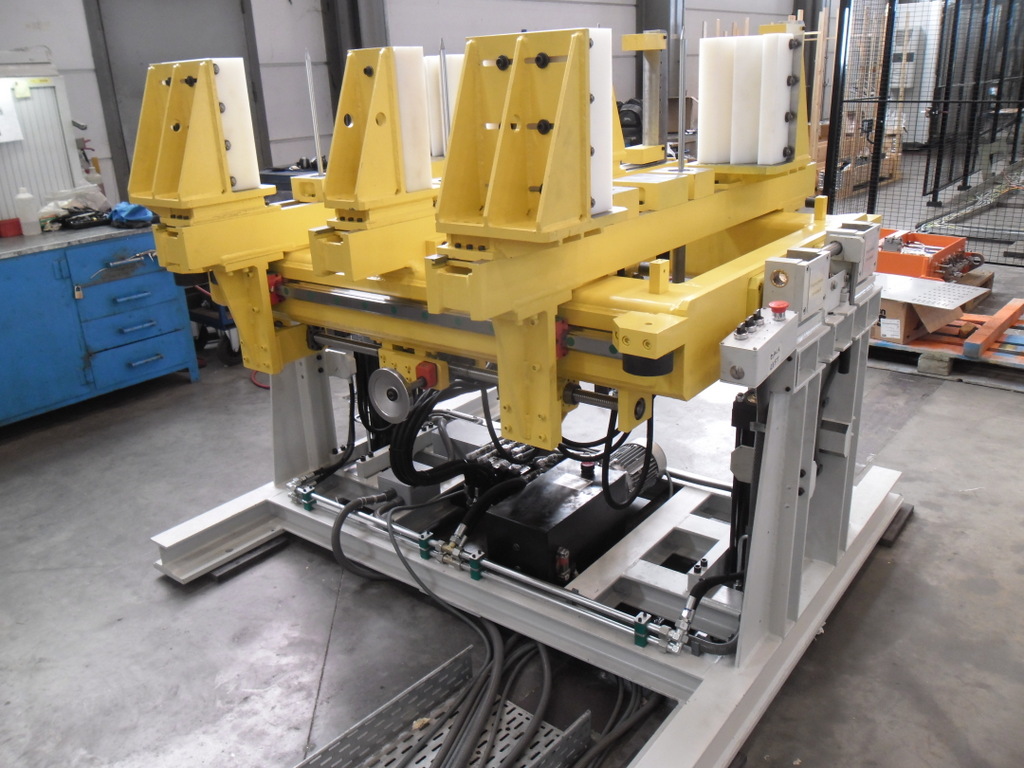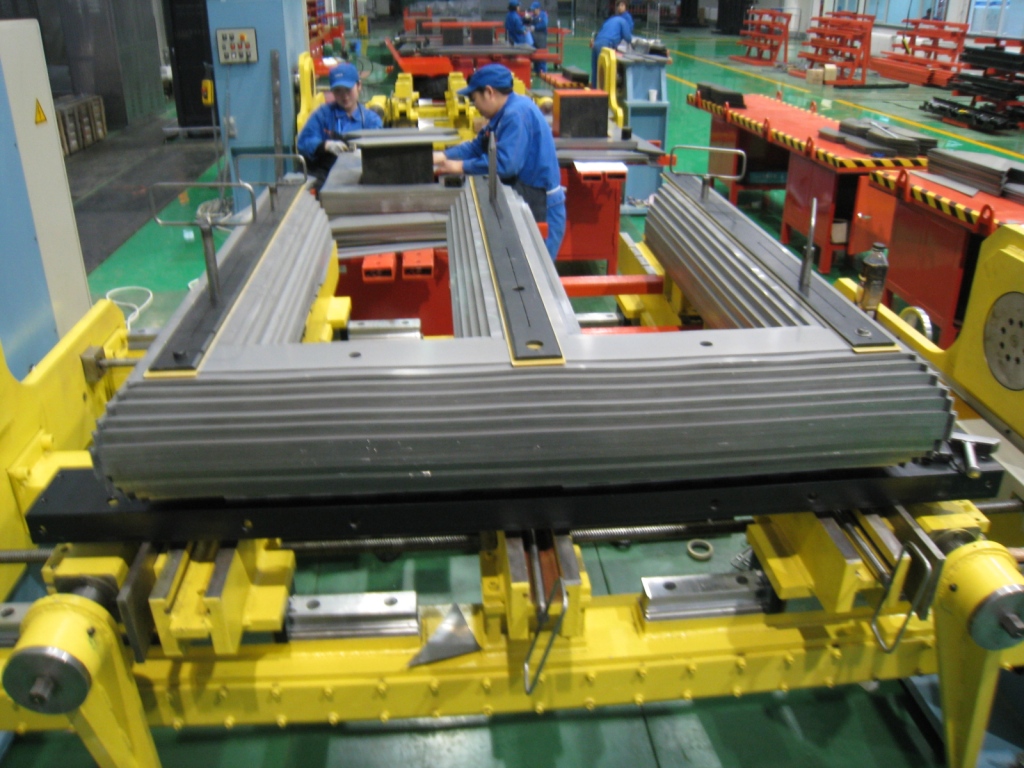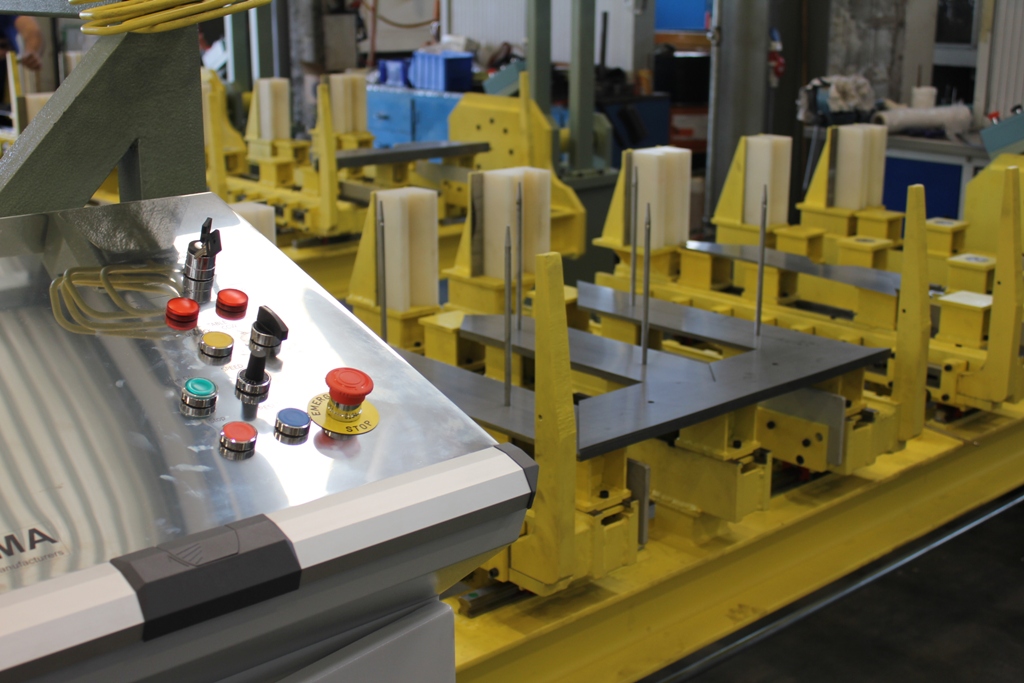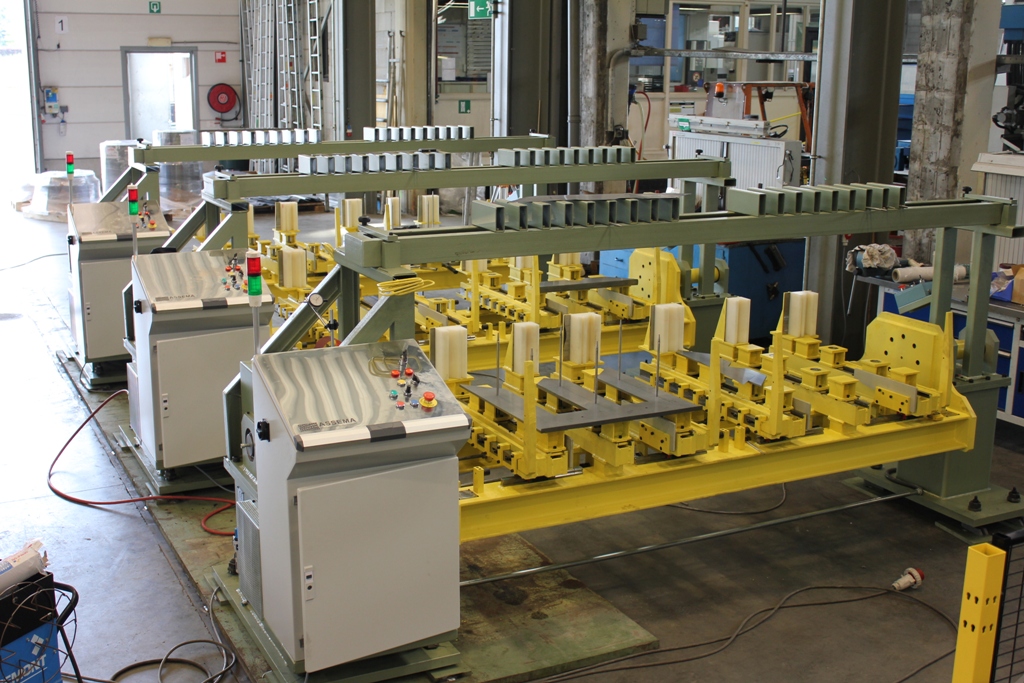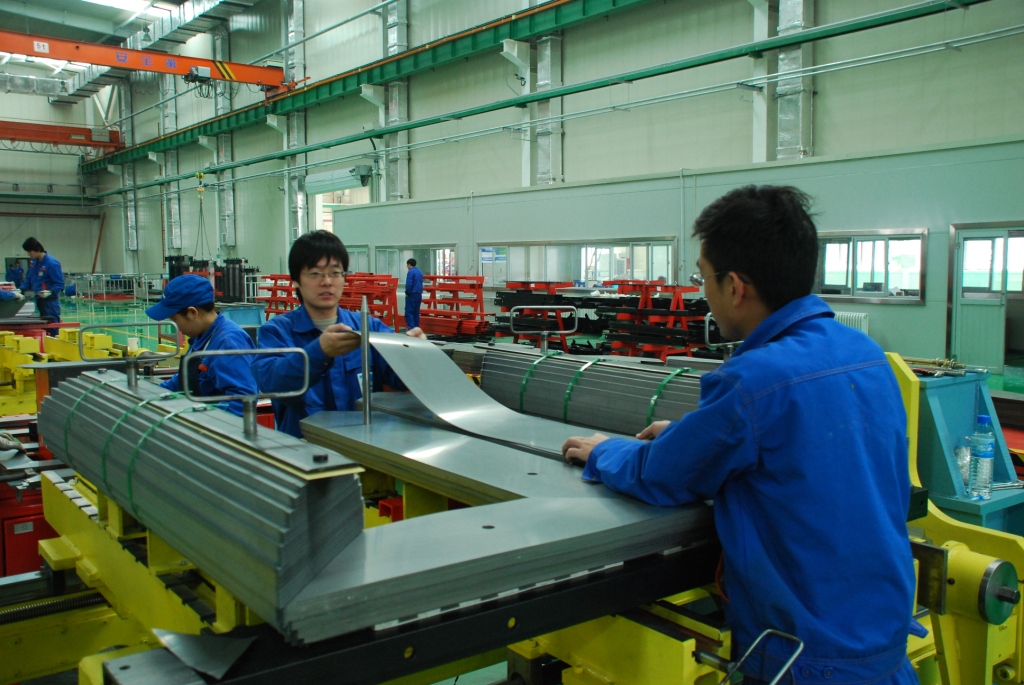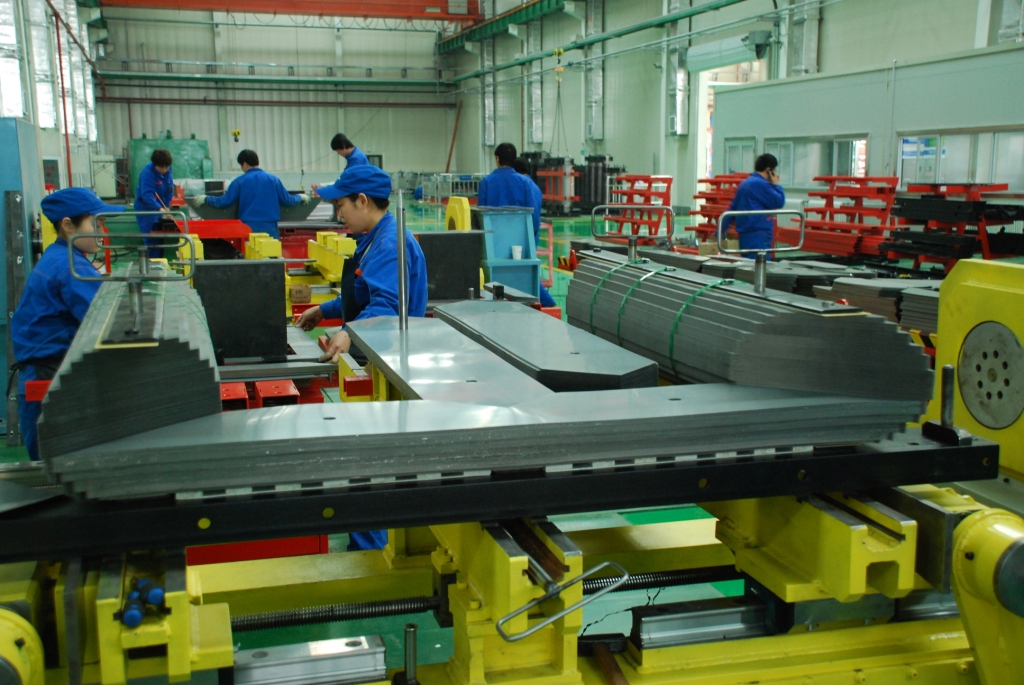 Biorotor
Production of biorotors represent separate part of ASSEMA production program,
Production of the biorotor for the wast water tritment plant in diferent capacity from 500 IE up to 3000 IE.
Rotors are built in polyurethan housing reinforced fit stainless steel structure, or in concrete housing

Sequential stacking
The ASSEMA A-Line RBC units are designed to achieve the best treatment results combined with a high end quality specification. All materials are carefully chosen to achieve a long life expectancy, comfortable function and safe maintenance. The A-line series are available with or without housing. If you choose a RBC unit without housing, than our technicians will send you all specific drawings and minimal specific technical requirements to build your own concrete housing on site. However, choosing a fully equipped unit with housing is easy and is guaranteeing a fast and easy installation.
Without housing ( build in concrete – locally made )
- Quality line is made of PP panels , full stainless steel shaft
- Standard safety line
- Always waterwheel inlet
- Local control panel – start / stop – soft starter – loss of rotation detection – alarm light
- Automatic greasing
With housing ( PP housing )
- Standard equipped housing – fully pre-assembled
- Transportable – and easy to handle
- In and outlet foreseen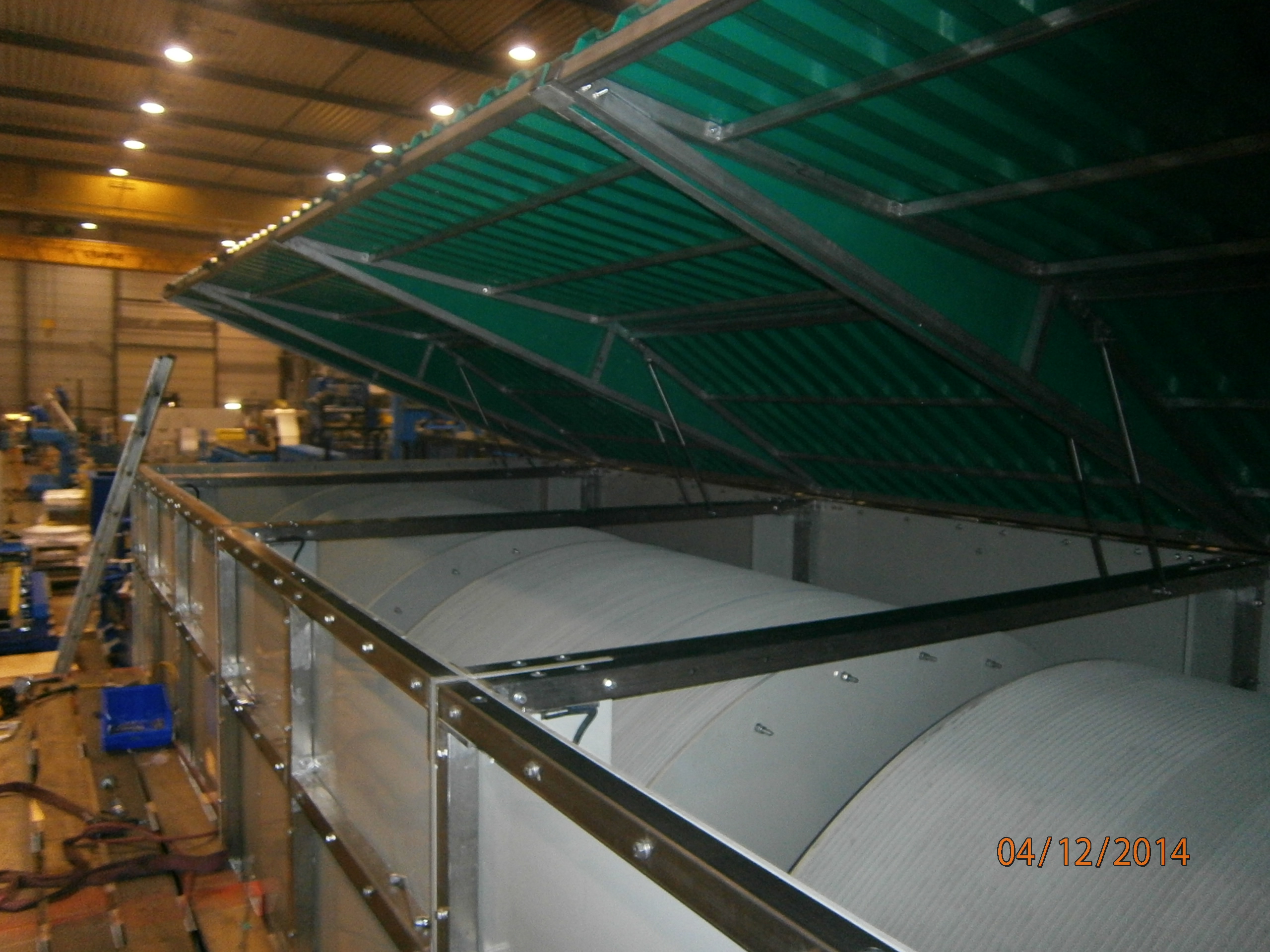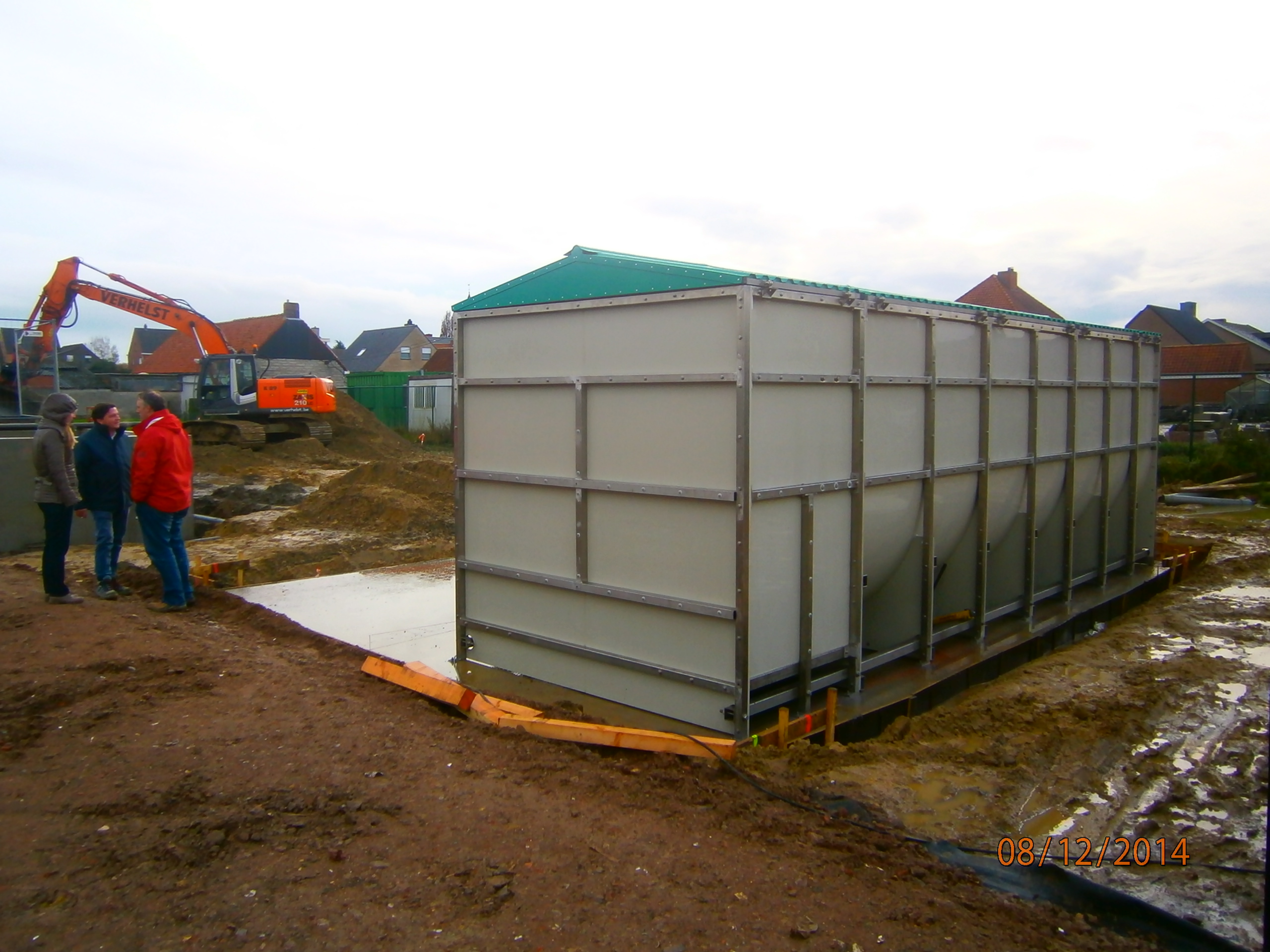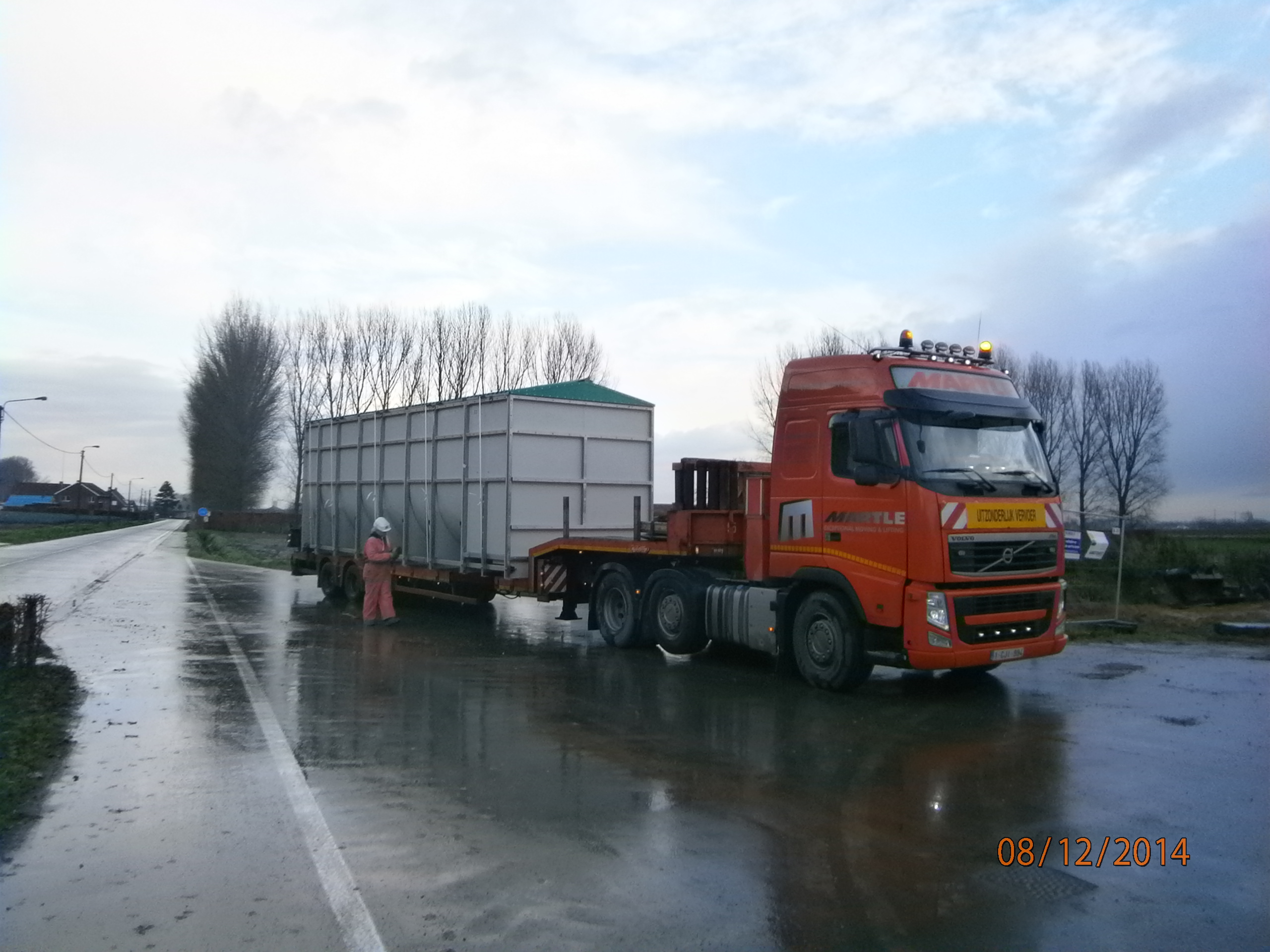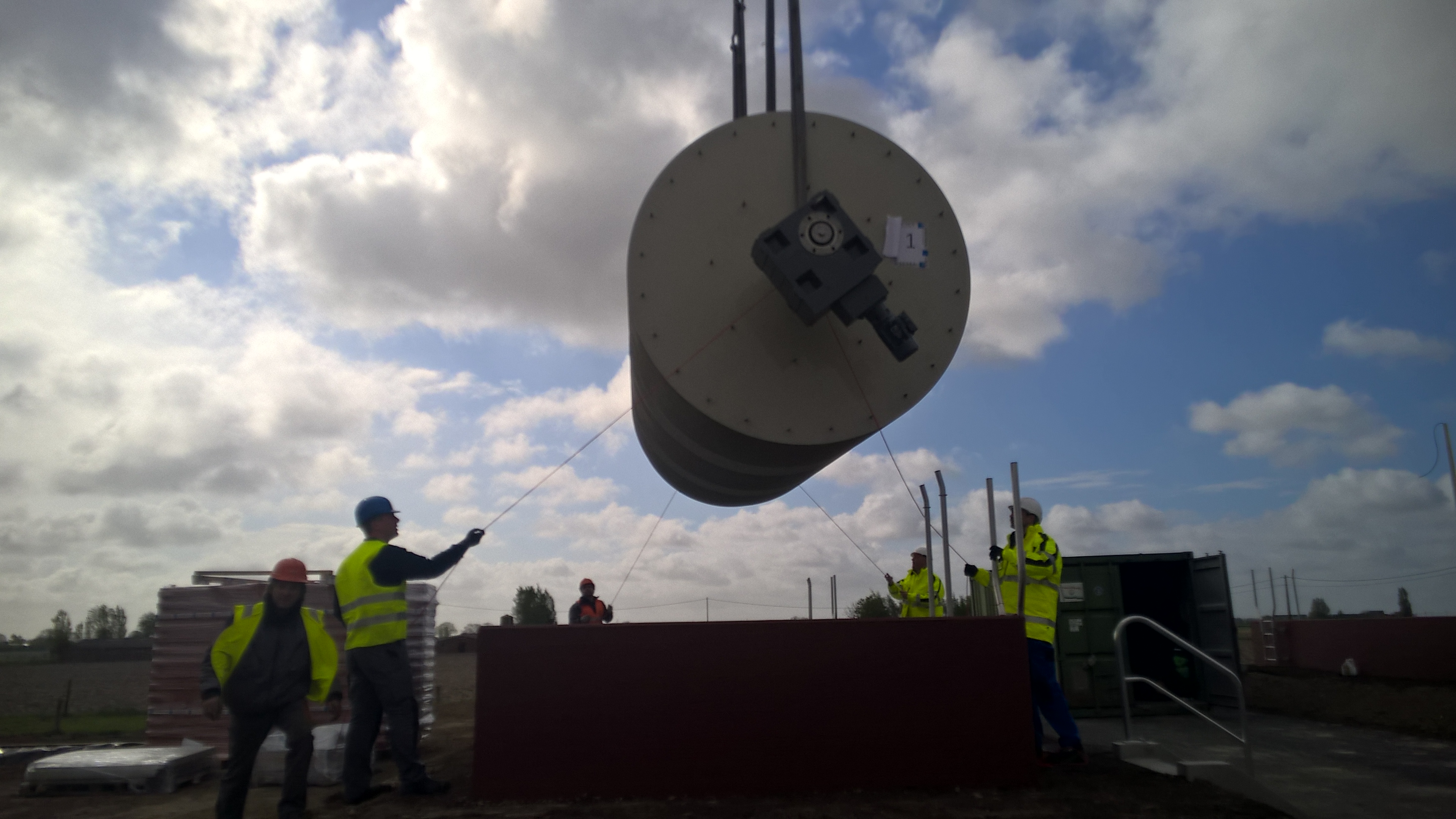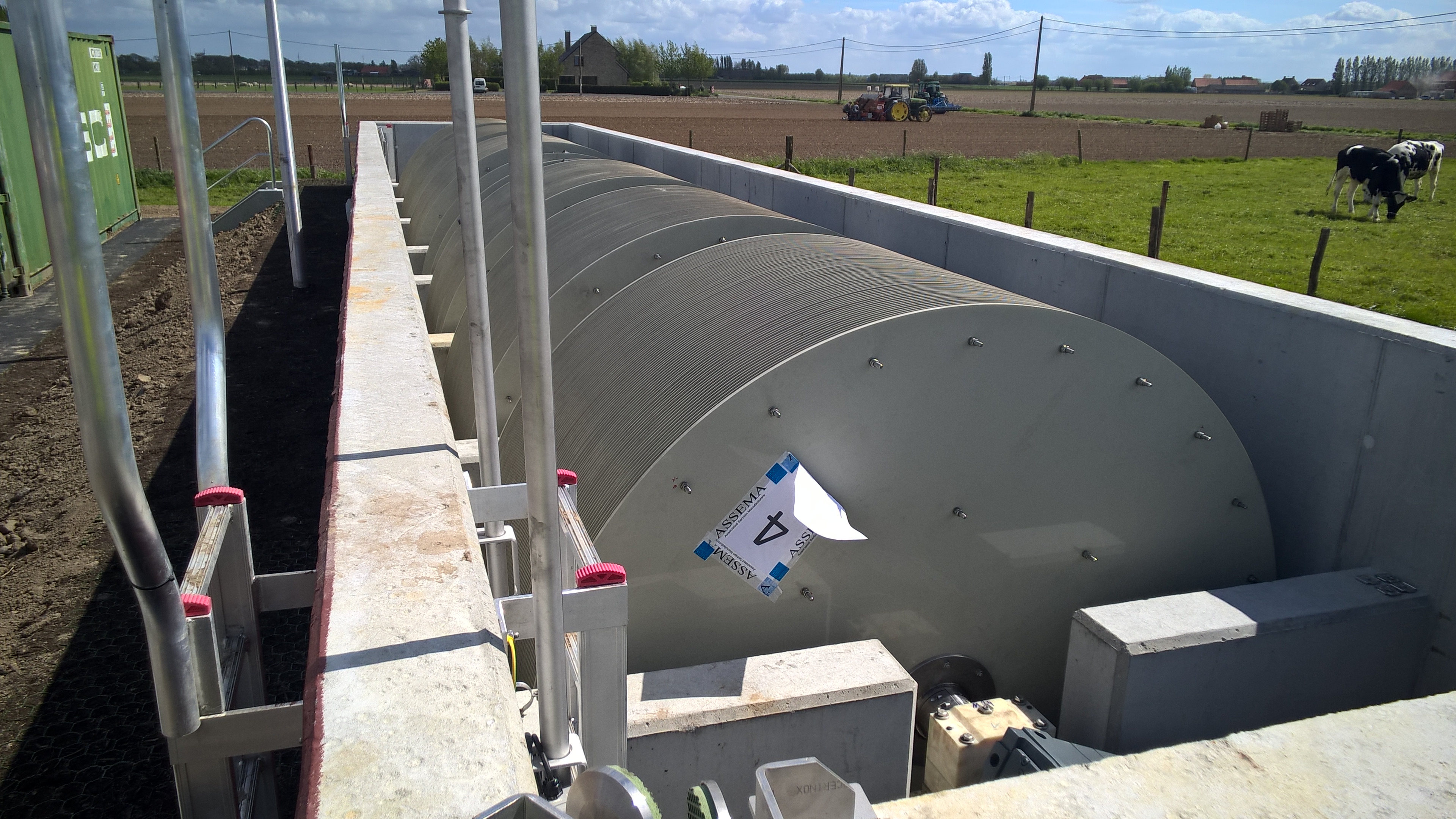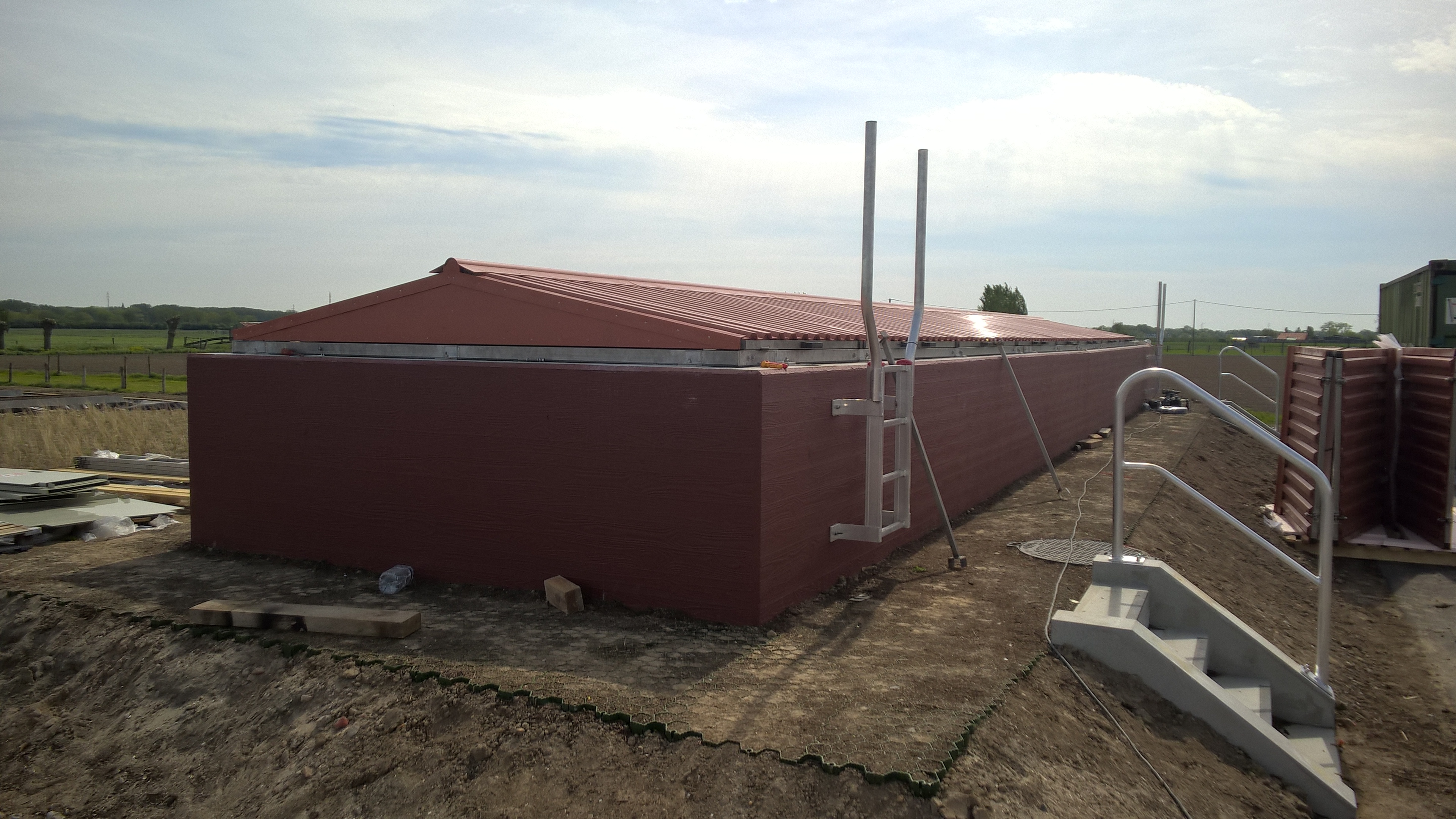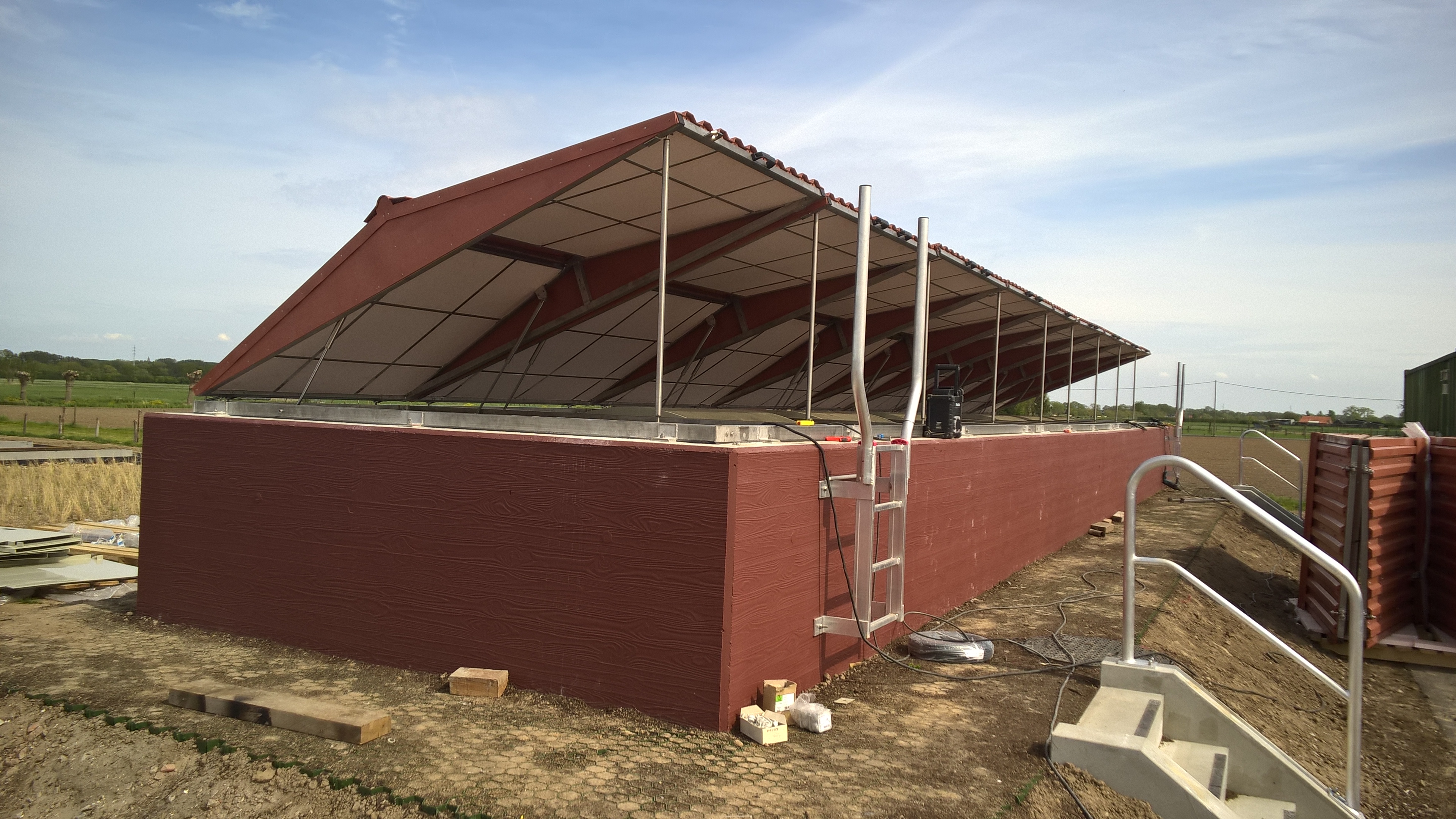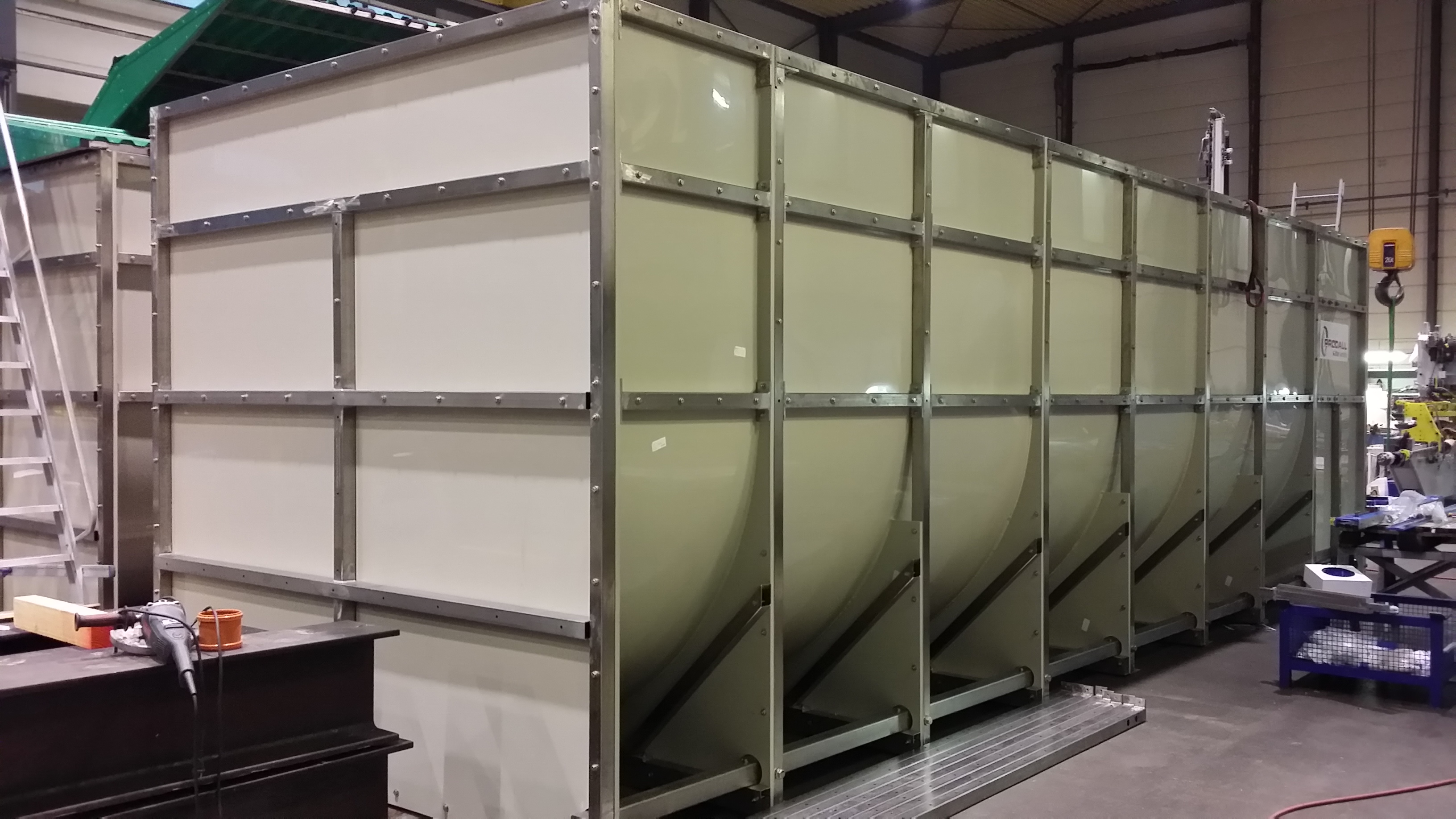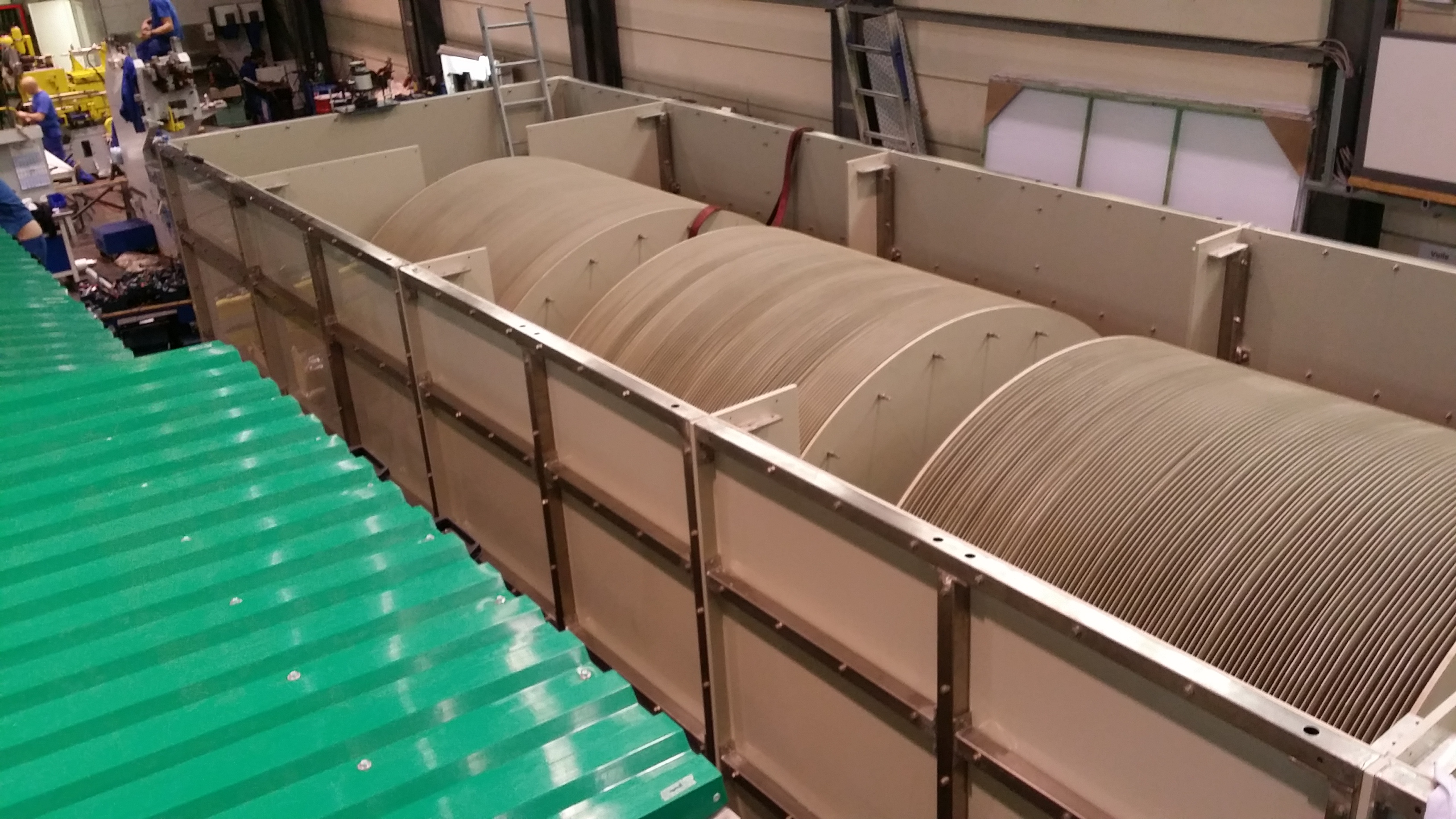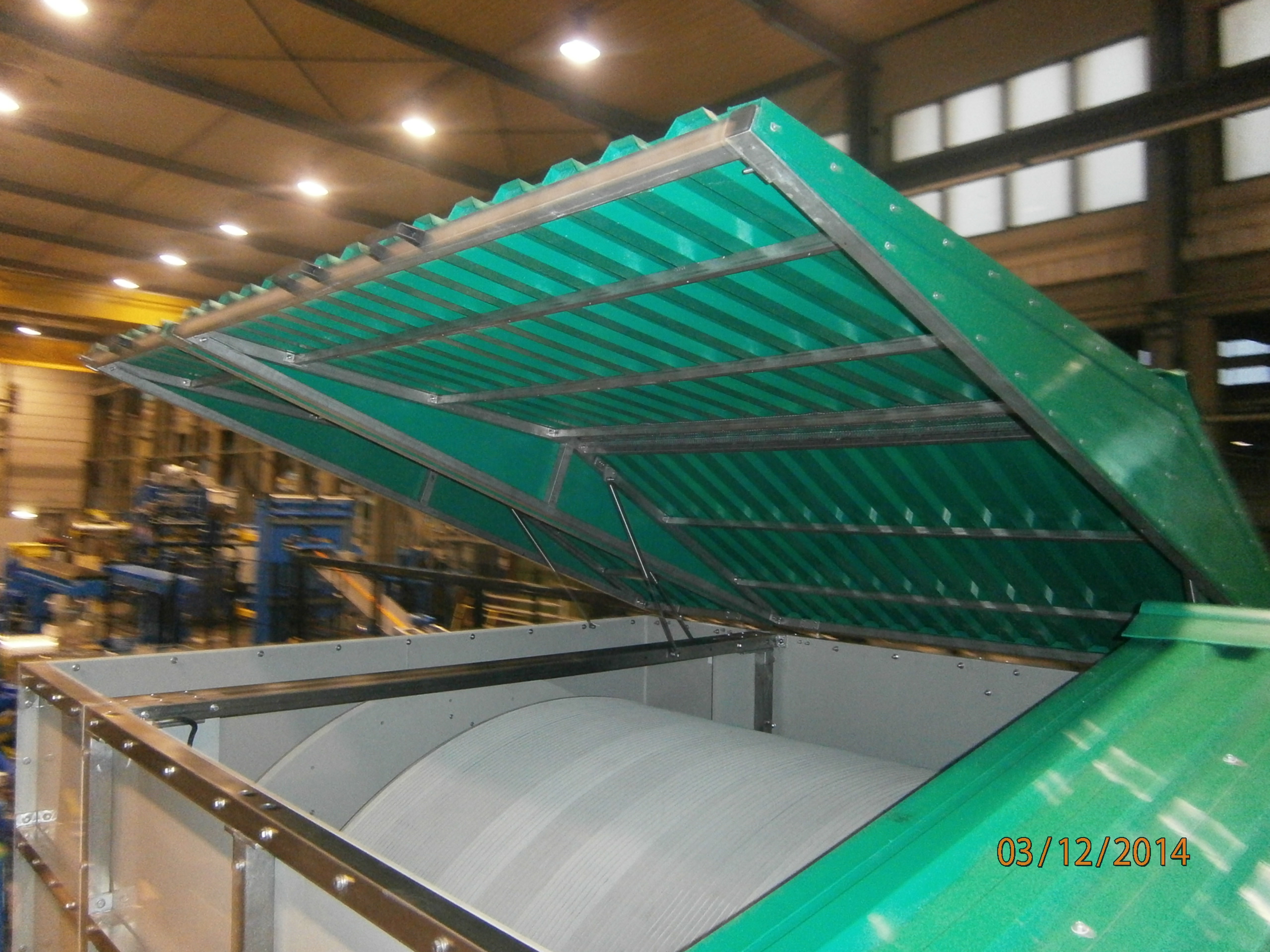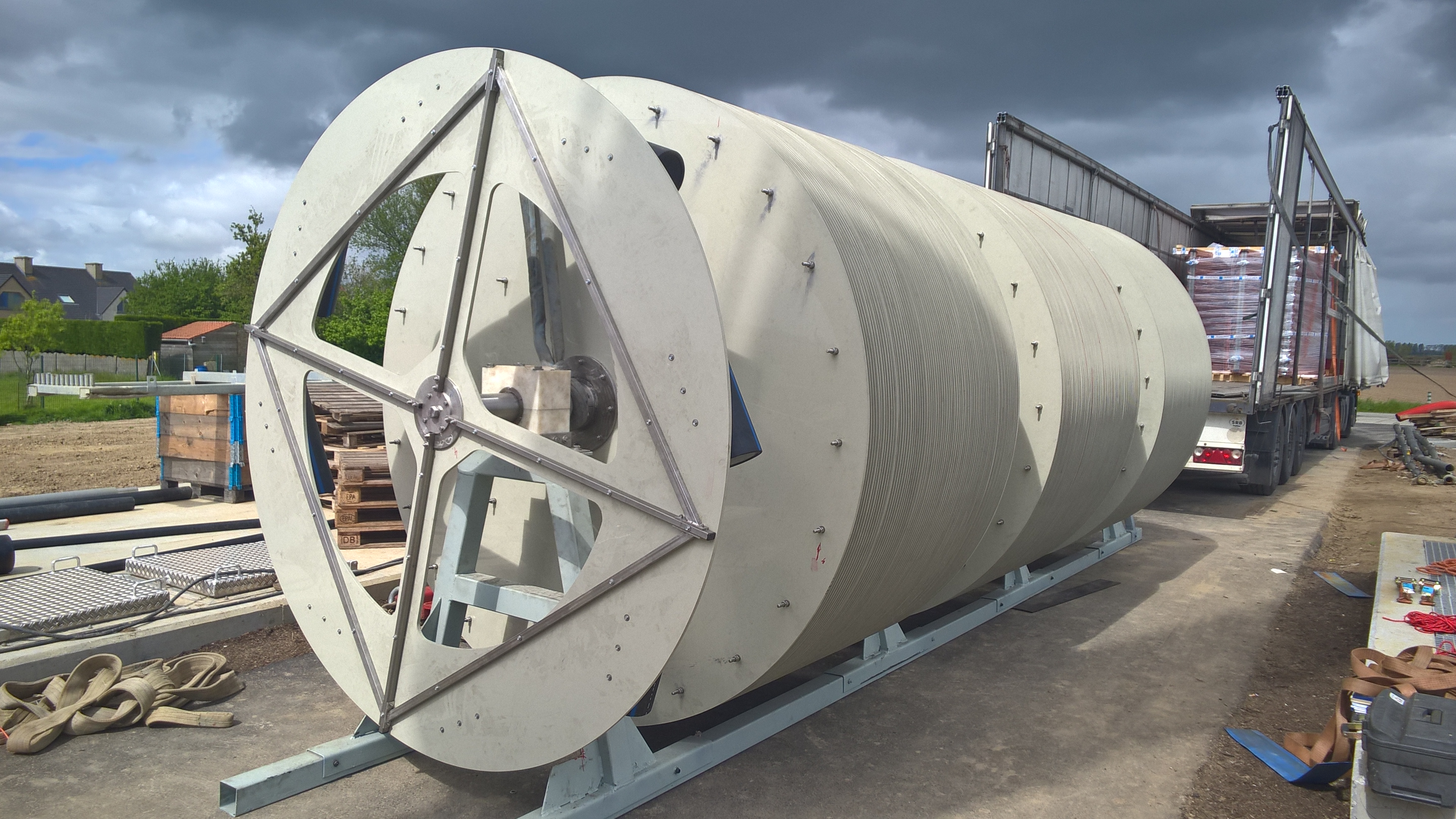 Retrofits
Bringing the used machine, with mechanical retrofit and completely new control system into the new life
Retrofit of the core cuting line with mechanical reconstruction, replacment of pneumatic drive for firing of the tools with the servo motors and eccentric system, replacment of the complete conttrol with the new control system based on Beckhoff industrial PC, and new software.